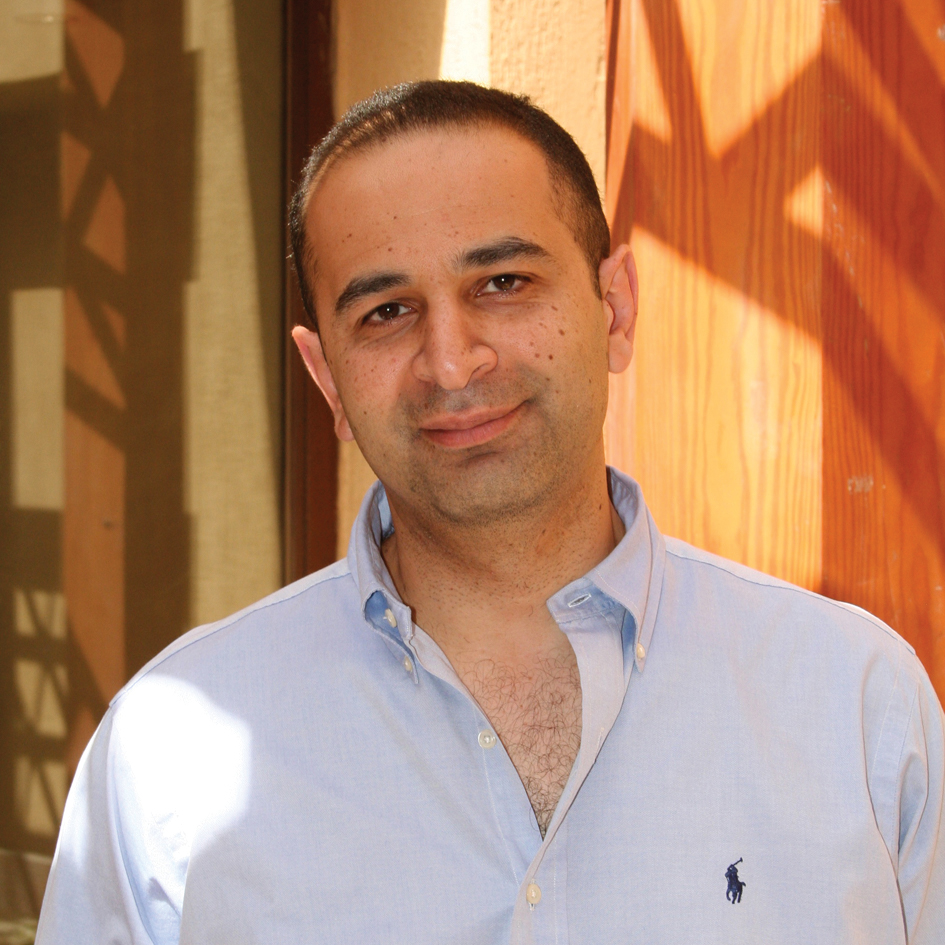 Ahmed
Kamaly
Position
Associate Professor
Department
Department of Economics
Profile
Brief Biography
Ahmed Kamaly is Associate Professor of Economics at the American University in Cairo. He joined AUC in 2002 after receiving his PhD from the University of Maryland. Before joining AUC, Ahmed Kamaly was a visiting researcher in the International Policy Research Institute in Washington, DC and a research coordinator in the Economic Research Forum.
Ahmed Kamaly has served as the economic advisor of the General Authority of Investment (GAFI) of Egypt as well as a senior advisor of the Board of Trustees of GAFI. He was also an advisor at the World Bank and a visiting professor at the Faculty of Economics and Political Science at Cairo University.
Currently, he serves as the director of the Egyptian National Contact Point associated with the Organization for Economic Cooperation and Development (OECD). He is also a research associate with the Economic Research Forum and a member of Lahore Journal of Economics editorial board.
He holds both a BA and an MA in Economics from AUC in 1991 and 1995 respectively and a PhD in Economics from the University of Maryland in 2002.
"Calendar Anomalies and Stock Market Volatility in Selected Arab Stock Exchanges" with E. Tooma, Applied Financial Economics, 19(11), June 2009.
"The Egyptian Report for Investment: Toward a Fair Distribution of Growth, 2008" with Ziad Baha El-Din el al., Board of Trustees of the General Authority for Investment and Free Zones, Egypt, 2009 (Arabic publication).
"Economic Growth Before and After Reform: The Case of Egypt", International Journal of Applied Econometrics and Quantitative Studies, June 2007, vol. 1-4.
"Public Spending, Growth, and Poverty Reduction in Egypt: A Multi-level Analysis" with Shenggen Fan, Perrihan Al-Riffai, Moataz El-Said and Bingxin Yu in Public Policy and Poverty Reduction in the Arab Region, A. Ali and S. Fan (ed), Arab Planning Institute, Kuwait, 2007.
"Trends and Determinants of Mergers and Acquisitions in Developing Countries in the 1990s", International Research Journal of Finance and Economics, March 2007, issue 8, pp. 16-30.
"On the Effectiveness of Monetary Policy in Egypt" Middle East Business and Economic Review, 17 (1), June 2005.

Econ 201: Introduction to Macroeconomics
Econ 301: Intermediate Macroeconomic Theory
Econ 501: Advanced Macroeconomic Theory
Econ 525: Research Workshop
Research Interest
Determinants and dynamics of capital flows
Monetary policy
Central bank independence
Currency and banking crises
Exchange rate regimes and arrangements
Sources of economic growth and total factor productivity.