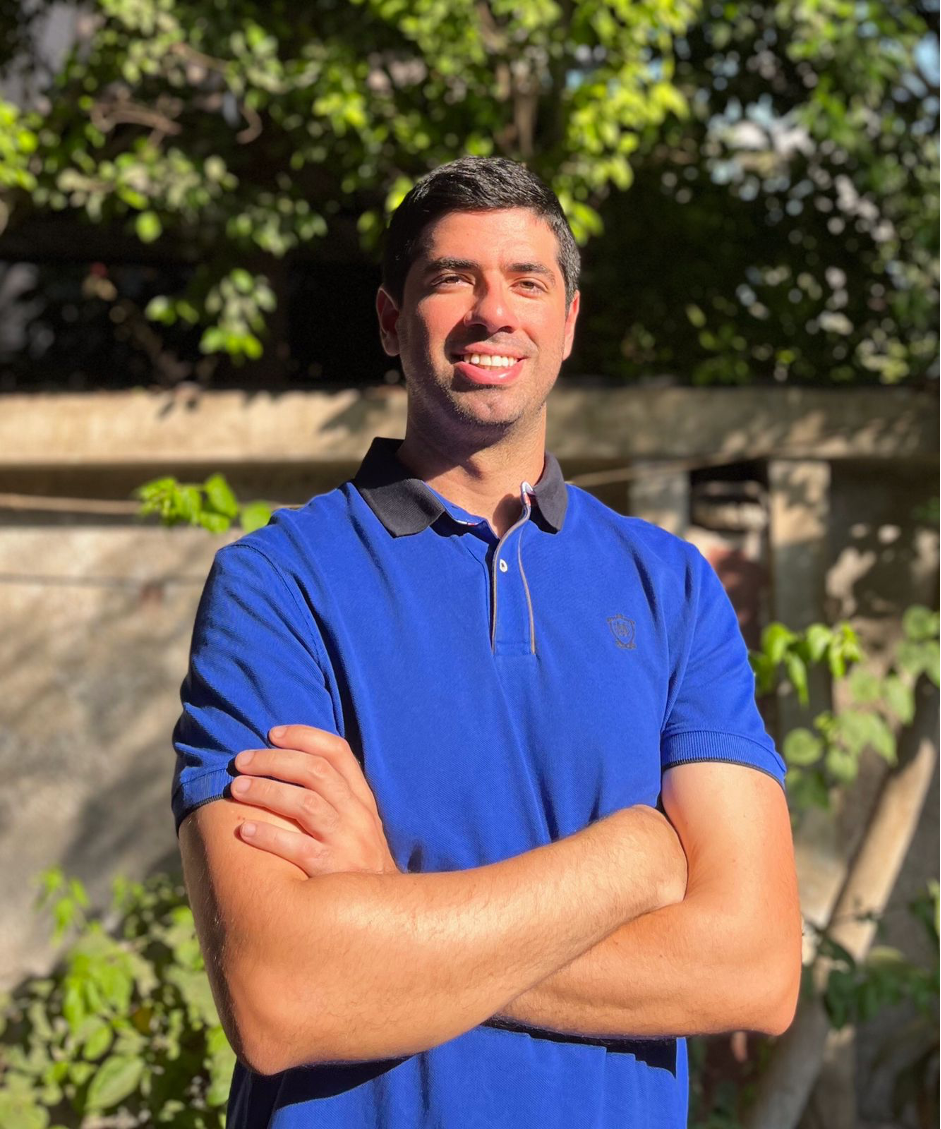 Ismaeel
Tharwat
Position
Visiting Assistant Professor
Department
Department of Economics
Profile
Brief Biography
Ismaeel Tharwat is a visiting assistant professor of economics at The American University in Cairo (AUC) School of Business. He holds a PhD in Economics from Paris-Saclay University, where he specialized in the economics of innovation and globalization, specifically in developing countries.
His areas of research interest and expertise focus on innovation and technology policy; international trade and globalization; economic development in the Middle East and Africa; leadership; entrepreneurship and venture capital; media and sports economics. His most recent work on the gender equality spillovers through international trade was awarded the Cem Ertur Prize for the most outstanding paper by a junior researcher at the International Workshop on Spatial Econometrics in Nantes, France. He has also won the Best Essay Award from the World Bank and the Economic Research Forum for his paper on stimulating entrepreneurship in Egypt through the educational sector.
Tharwat has diverse multidisciplinary experience in economic development, governance, management, entrepreneurship and business strategy acquired through professional practice and academic research. Tharwat's professional experiences include stints in government, UN East Africa, startups and IBM France. He recently served as the Associate Minister for Local Development in Egypt, where he led the Strategic Management Unit. He is currently a young expert in the Business Cluster with the African Union – European Union Youth Cooperation Hub, which aims to improve public welfare through innovative projects between Africa and Europe. He is also a Global Shaper of the World Economic Forum. As an avid sports enthusiast who used to play competitive tennis and basketball, this passion later transitioned to padel and into co-founding The Sports Hub (TSH).
Tharwat also has a well-rounded academic background. Prior to his PhD, Ismaeel earned three master's degrees: a master's in business decision engineering from EPF-Ecole d'Ingénieurs in Paris, a master's in economics and management of the digital economy and network industries from Paris-Saclay University, and a master's in economics with a specialization in financial economics from Ecole Polytechnique and HEC Paris. He also holds a double major degree with a bachelor's of science in engineering, a bachelor of arts in economics and a minor in political science from The American University in Cairo.
PhD in Economics. Paris-Saclay University

Master in Economics, with a specialization in Financial Economics. Ecole Polytechnique and HEC

Master of Economics and Management of the Digital Economy and Network Industries, with a specialization in Innovation and Market Design. Paris Dauphine University – PSL and Telecom Paris

Master in Business Decision Engineering. EPF École d'Ingénieurs

Bachelor of Science in Engineering, Bachelor of Arts in Economics, Minor in Political Science. The American University in Cairo
Research Interest
Innovation and Technology Policy

International Trade and Globalization

Economic Development in the Middle East and Africa

Leadership

Entrepreneurship and Venture Capital

Media and Sports Economics