AUC's Summer session remains online. Fall 2020 semester will follow a low-density model.
For Students' Online Support, Click Here.
For Faculty Support, Click Here.
For Coronavirus (COVID-19) Updates, Read More.
The School of Business prepares you to become a leader in the global marketplace and equips you for the dynamics and customs of the business world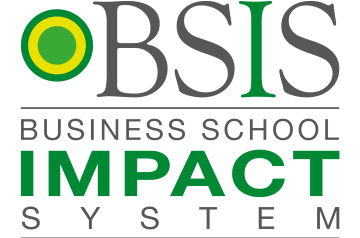 Did You Know
Learn some interesting facts about the School of Business
Changing the Ecosystem
Developing relevance and changing the ecosystem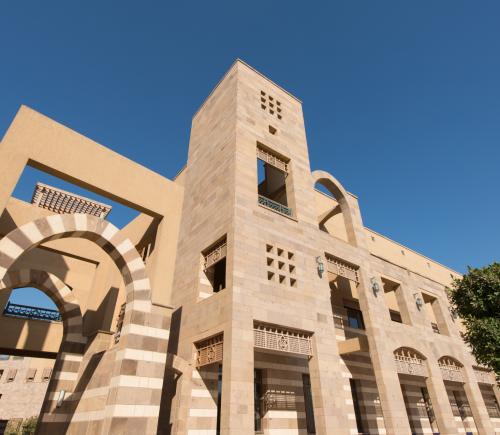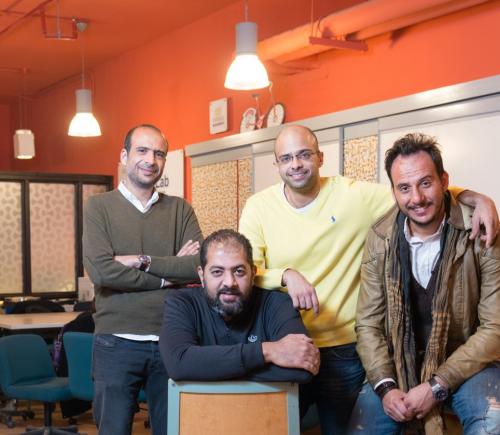 Explore Our Campus
Start your virtual tour of the building housing AUC's School of Business.