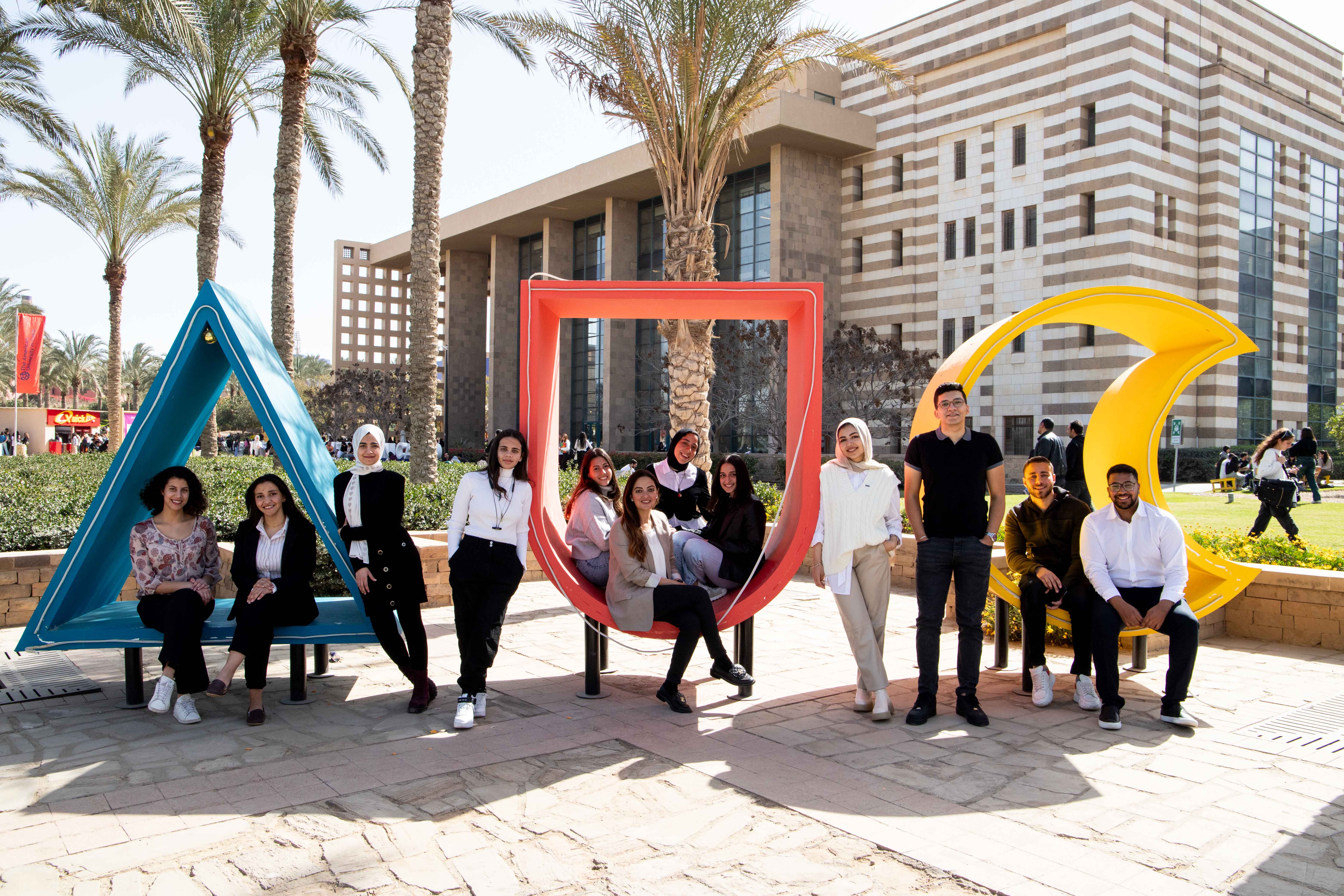 Cooperative Education Course
Work on a full-time basis at one of the CO-OP host entities, including multinational corporations, startups, financial institutions, governmental entities, professional services firms, think tanks, local and international economic and monetary bodies, and nonprofit organizations.
Application Deadline
Employer Selection
Cohort 6
February 1, 2024 to July 31, 2024
Students should register normally for spring 2024 courses until the CO-OP selection process is complete
Upon acceptance in CO-OP by the employer, students will be registered automatically in the CO-OP course. Once registered, students will be dropped from any other spring 2024 courses and will be required to pay applicable CO-OP course tuition fees after considering any scholarship coverage
What is BUSC 4000 – Experiential Learning: CO-OP?
Three credits elective course pass/fail
Work full-time for six months at a CO-OP partner/employer
Gain hands-on experience in your major
Why CO-OP?
Gain a competitive edge of six months of work experience before graduation
Enhance your career readiness
Develop your skills while exploring career options
Build your professional network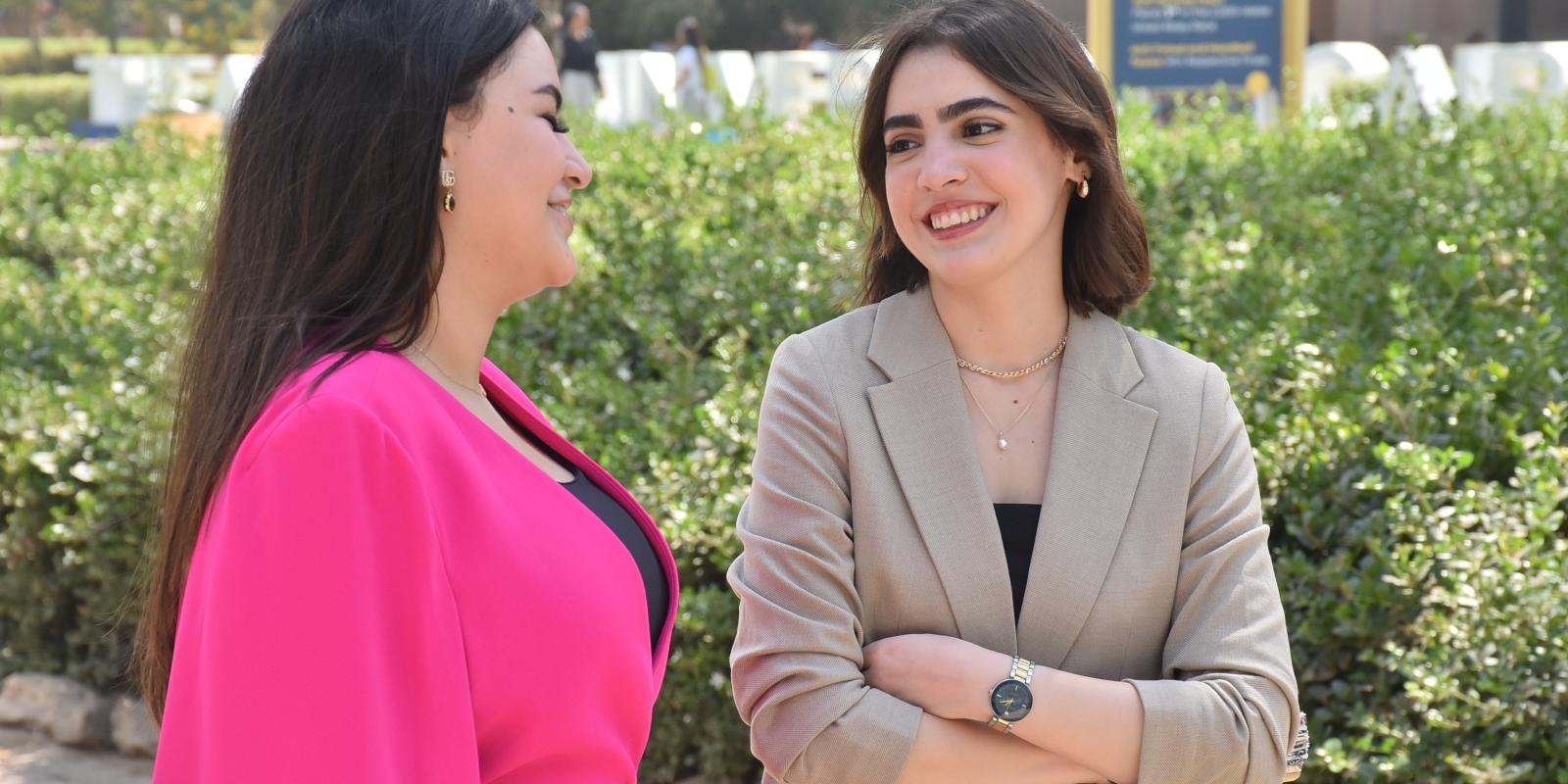 How is a CO-OP different from an Internship?
Longer duration: working six months on a full-time basis
A supervising faculty mentor will guide the student throughout the CO-OP journey
The CO-OP is co-graded by the faculty and the employer
All CO-OP positions are carefully secured by the Career Center and have been reviewed by the Career Center and the faculty supervisor
Eligibility
Students declared within the School of Business with junior standing or higher at the start of CO-OP
An overall GPA of 3.2 or higher at the time of application
A prior well-documented internship is preferable
Active engagement in extracurricular activities is preferable
Feedback from AUC selection panel
Acceptable performance on co-op partner's assessment(s) as applicable
Terms and Conditions
Registration: no concurrent courses are allowed during spring 2024 and summer 2024
Graduation: the CO-OP semester can not be the final one. Students would need to have the remaining courses to register in during at least fall 2024. Students would graduate fall of 2024 or later.
Grading: Co-evaluation by the faculty member and CO-OP partner/employer
Compensation: CO-OP students receive monthly stipends from CO-OP employers that differ from one employer to another
Scholarships
All students applying to the CO-OP course will be considered automatically for limited competitive partial scholarships
Financial aid will not be granted during the entire CO-OP experience. However, financial aid for the following semester will be unchanged, given that the student applies for renewal of his/her financial aid. Students will still be automatically considered for the CO-OP scholarship
Students currently on scholarships will need to email the Office of Student Financial Affairs and scholarships with the subject "CO-OP: Student Name and ID" to align with their respective donors that they extend their studies at AUC for one semester
Students will be informed of the decision of their scholarship upon the completion of AUC's internal selection process
Hear it from Our Students
Omar Aly
CO-OP Cohort 1 Student