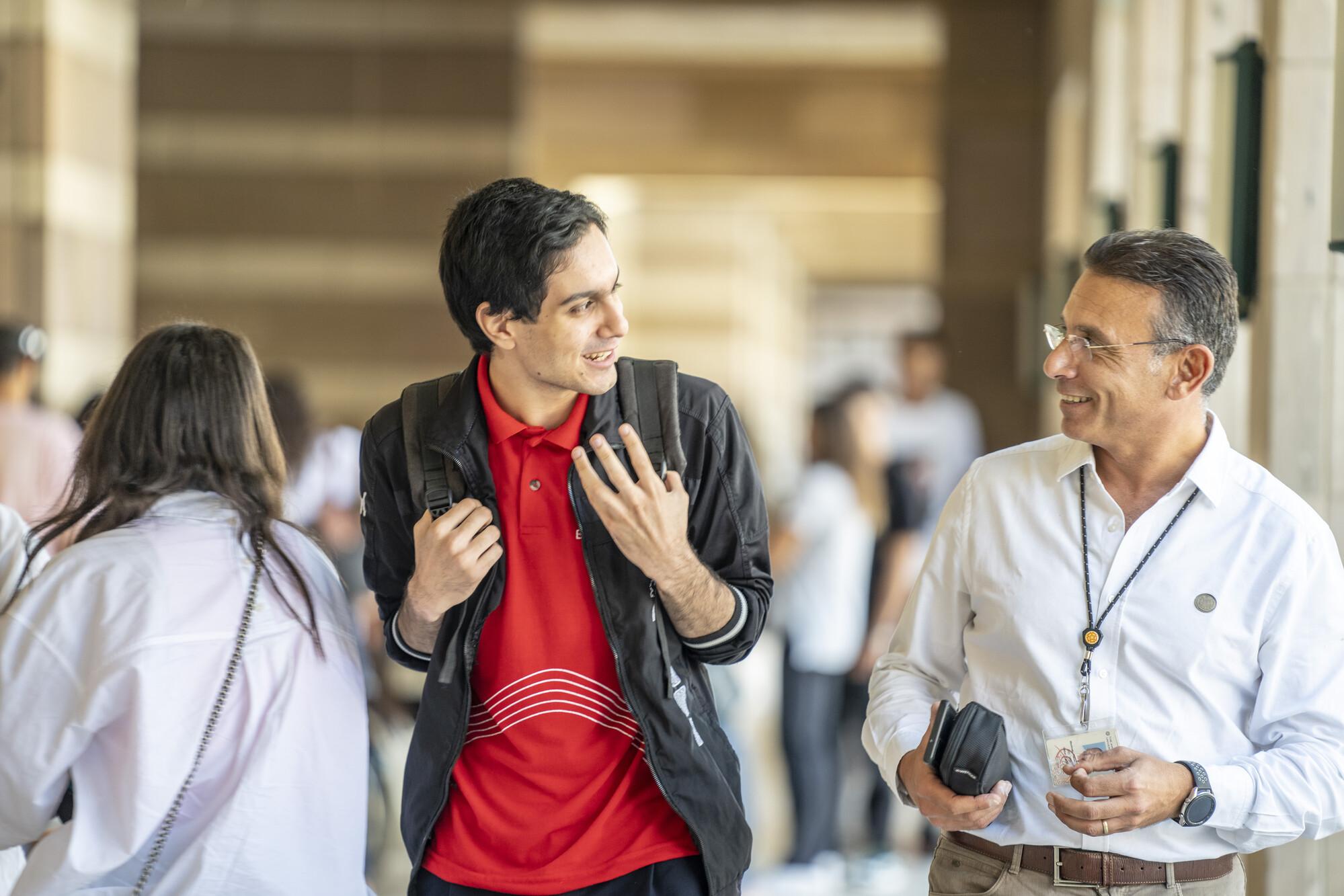 Welcome to AUC School of Business
The School of Business prepares you to become a leader in the global marketplace and equips you for the dynamics and customs of the business world
Programs

ExecEd Programs

Students

Faculty Members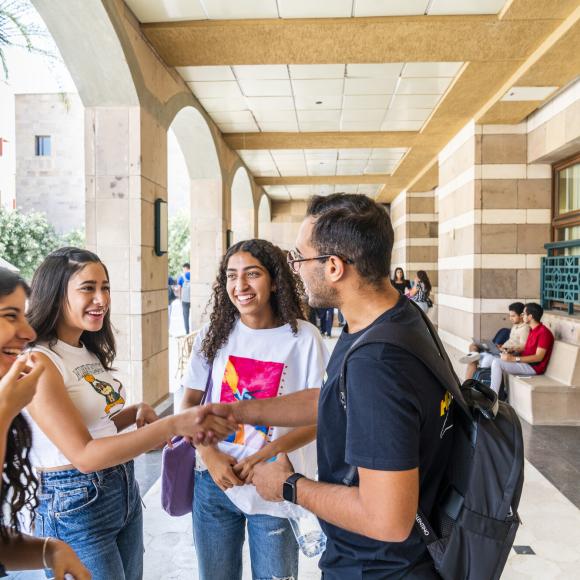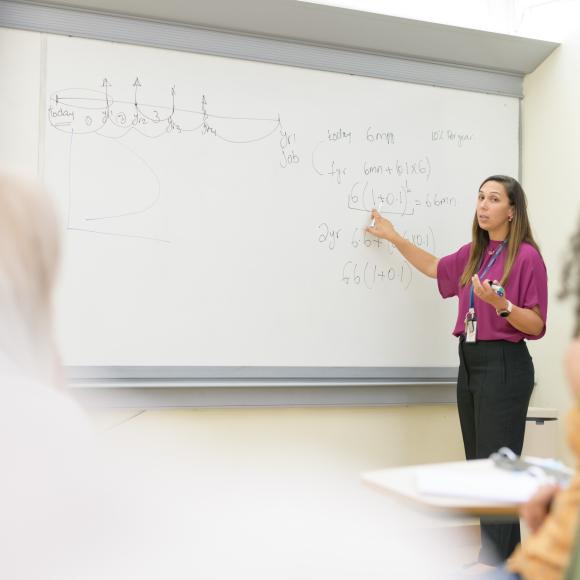 90%
Students employed within six months after graduation
12K+
Alumni dispersed across the globe, impacting fields of business, politics and society.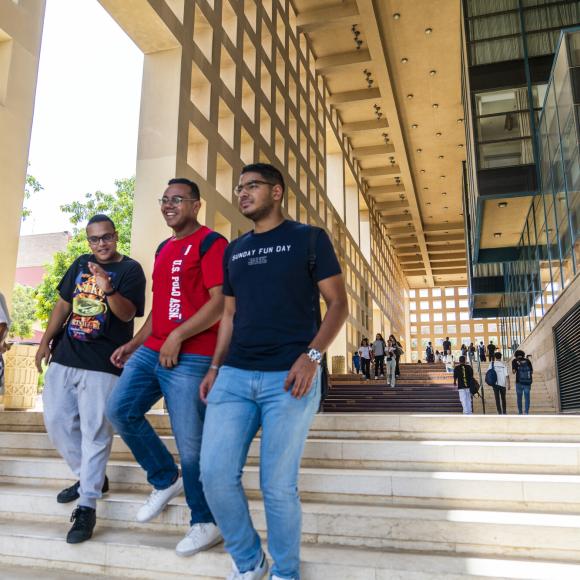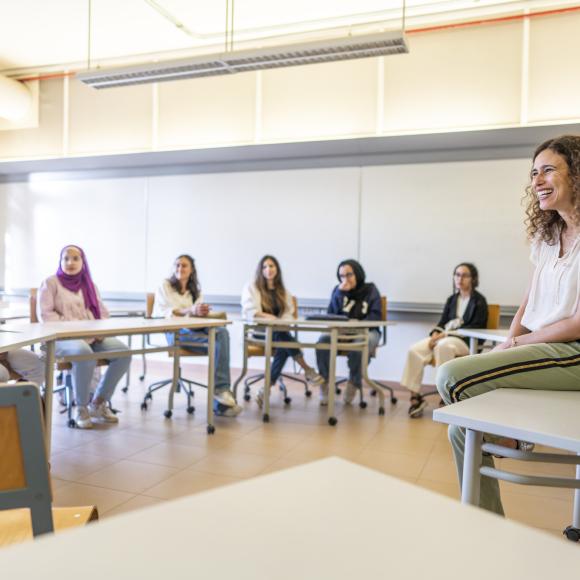 School of Business Impact
At AUC School of Business, we don't predict the future of business we shape it through empowered generations!
Campus 2026: Extended Education Hub
Faculty members envision the Extended Education Hub, part of AUC's Campus 2026 visionary development plan, as a building that integrates the...
Watch Video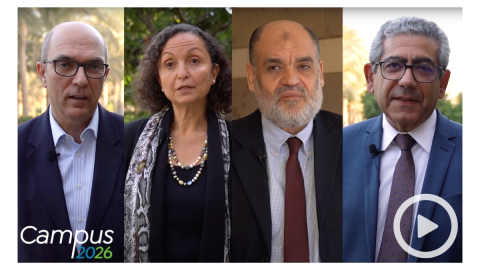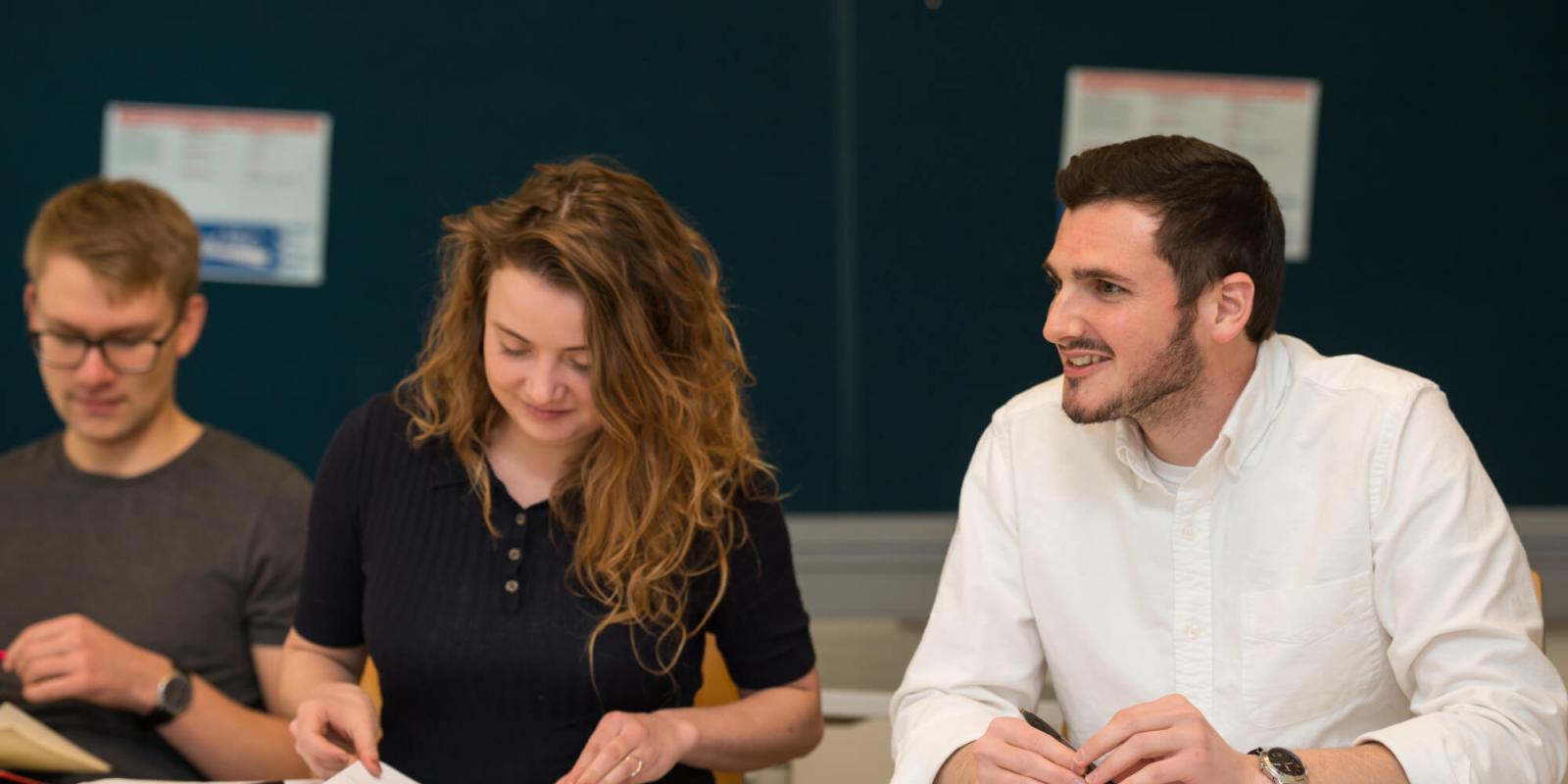 Executive Education
These programs enable today's business leaders to develop the strategic thought processes and skills necessary to successfully grow their businesses in a dynamic global marketplace. The programs feature management curricula customized to the needs of executives working in a range of industries and ranging from global companies to government agencies and nonprofit organizations.
Support AUC School of Business
Your gift will enable us to sustain our excellence in teaching and research, accelerate our societal impact, and further develop future leaders, entrepreneurs and responsible professionals.