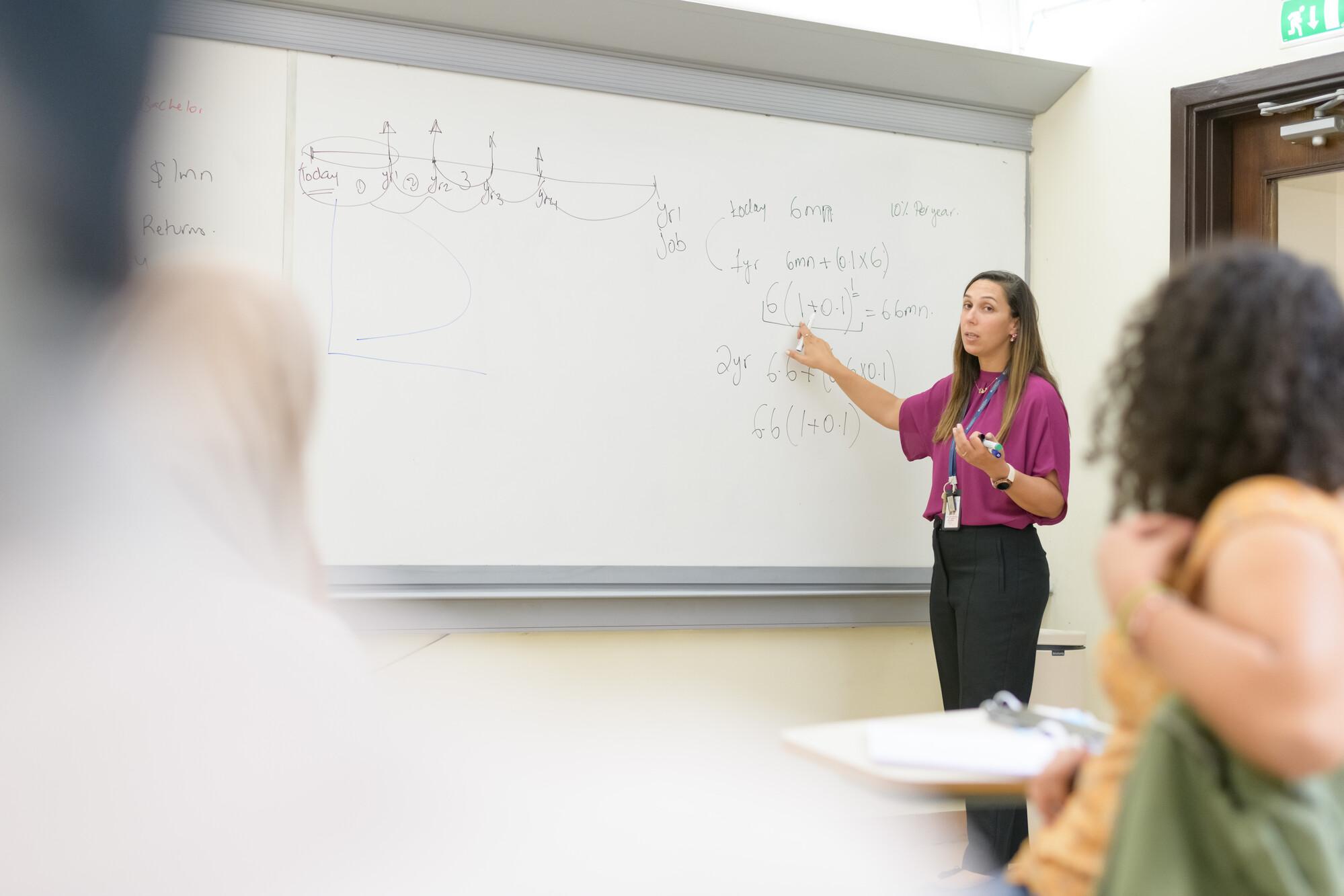 Research
The School of Business faculty enhances learning through top-quality research activities and prepares students to compete in a knowledge-based global community.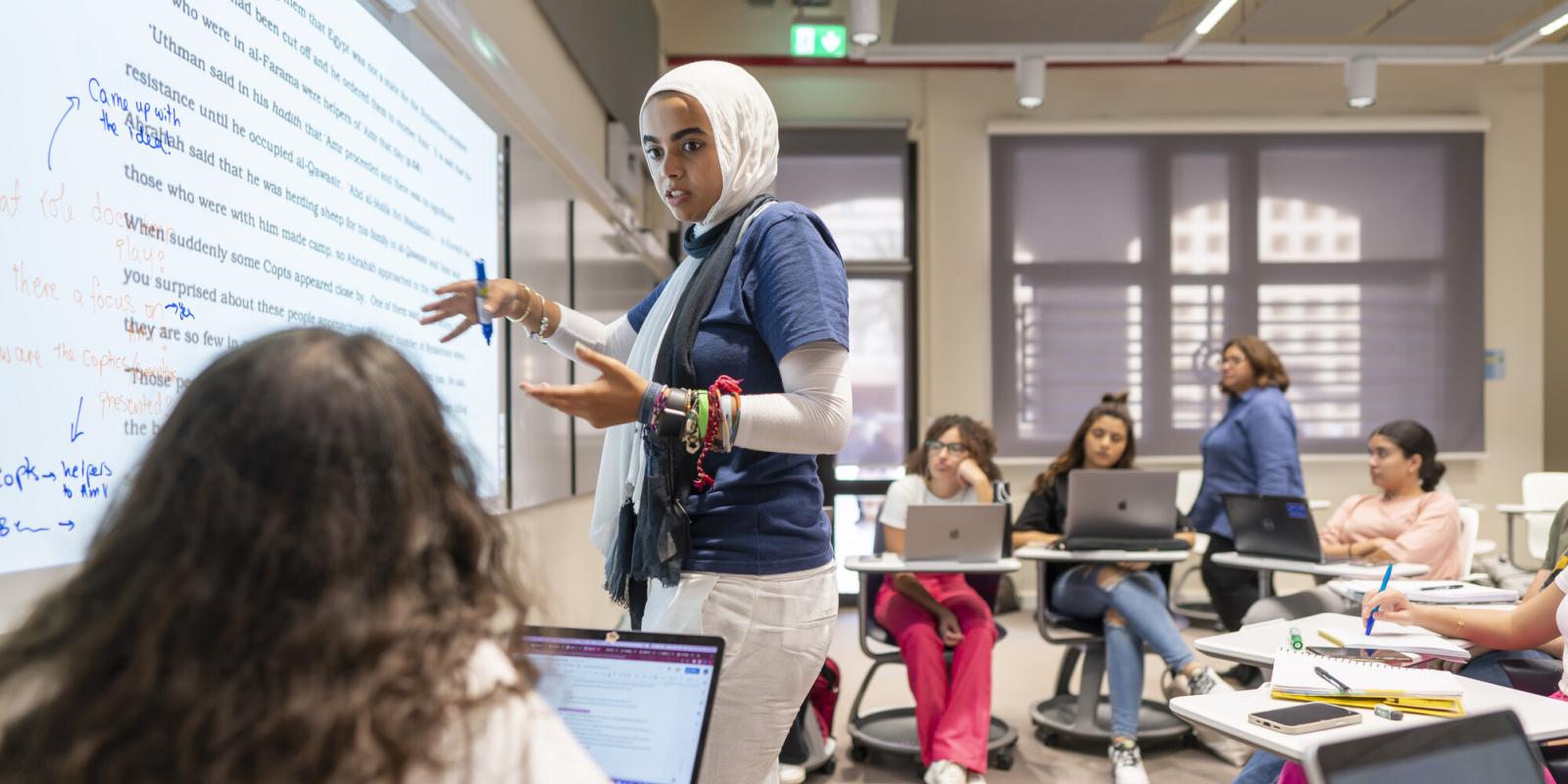 Research Excellence Approach
To foster a vibrant and empowering research ecosystem, we built a research environment engineered to support our community with both enabling financial resources and cutting-edge technical capital. We adopt the MIG Research Strategy to help us focus on the cornerstones of impactful research.