Access to Knowledge for Development Center
Our goal is to actively promote access to knowledge by becoming a regional knowledge hub for research on the different dimensions, interactions and intersections pertaining to access to knowledge.

We engage in multidisciplinary and interdisciplinary research through collaborations and partnerships with leading regional and global institutions on the role of knowledge, openness and digital technologies in human development. Through research, dissemination and global engagement, we bring local issues to the forefront of global development debates.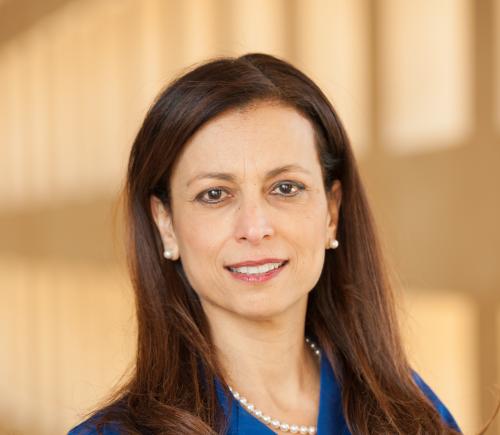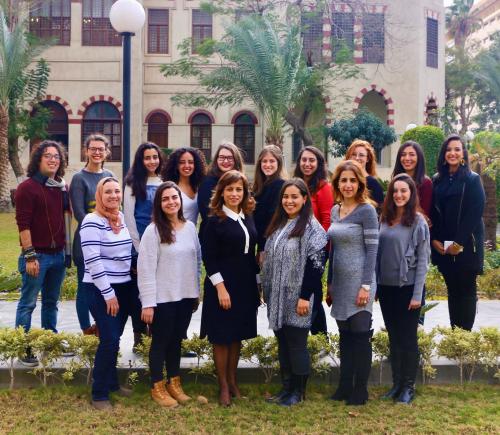 Knowledgemaze Blog
Global Censorship and Access to Knowledge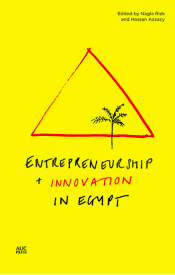 Entrepreneurship and Innovation in Egypt
Open AIR Blog