Message from the Director
Message from the Director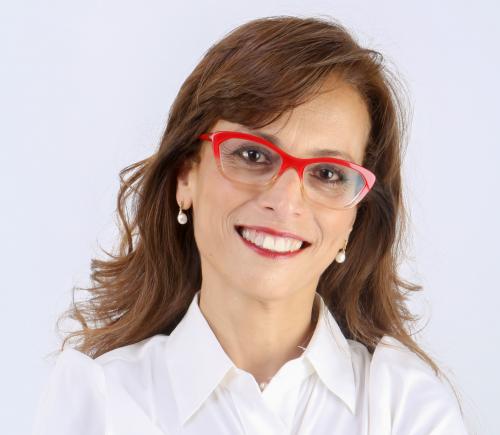 Back in September 2007, I enjoyed bringing together a group of scholars that included members of The American University in Cairo (AUC) community and affiliates from the Egyptian civil society.
In collaboration with the Information Society Project at Yale Law School, this group worked on a research project that resulted in a book titled Access to Knowledge in Egypt: New Research on Intellectual Property, Innovation and Development. The book was published by Bloomsbury Academic and was also made freely downloadable online under a Creative Commons license. The book was very well-received and reviewed by the global and local scholarly community.
The book was one in a series of books with our global partners, publishing sister "A2K" books for Brazil and India. In September 2008, we launched the Access to Knowledge Global Academy (A2KGA) with partners from Brazil, China, India, South Africa, and the United States. Since then, we have continued to work together as a research network, promoting knowledge openness with a critical analysis of the role of balanced intellectual property to promote inclusive development.

This is the background behind establishing the Access to Knowledge for Development Center (A2K4D) at AUC's School of Business. The Center was officially launched in February 2010 as a regional research center established to fill a void in academic scholarship in the area of knowledge and development in Egypt and the Arab World. A2K4D fosters rigorous policy-oriented research that conceptualizes and investigates the economic and legal challenges that face access to knowledge and its implications on human development, especially in the digital age. The Center also serves as a national and regional hub for A2K scholarship.
Since its establishment, A2K4D has expanded its research activities, joined numerous research networks, and cultivated several solid partnerships with academic institutions with a similar mindset and interest.
We are proud of our global outreach as we work on research activities covering Egypt, the Arab world, and Africa. I invite you to connect with us and join our ever-growing community. Your inquiries, suggestions, and contributions are most welcome.

Sincerely,
Nagla Rizk
Founding Director,
Access to Knowledge for Development Center (A2K4D)