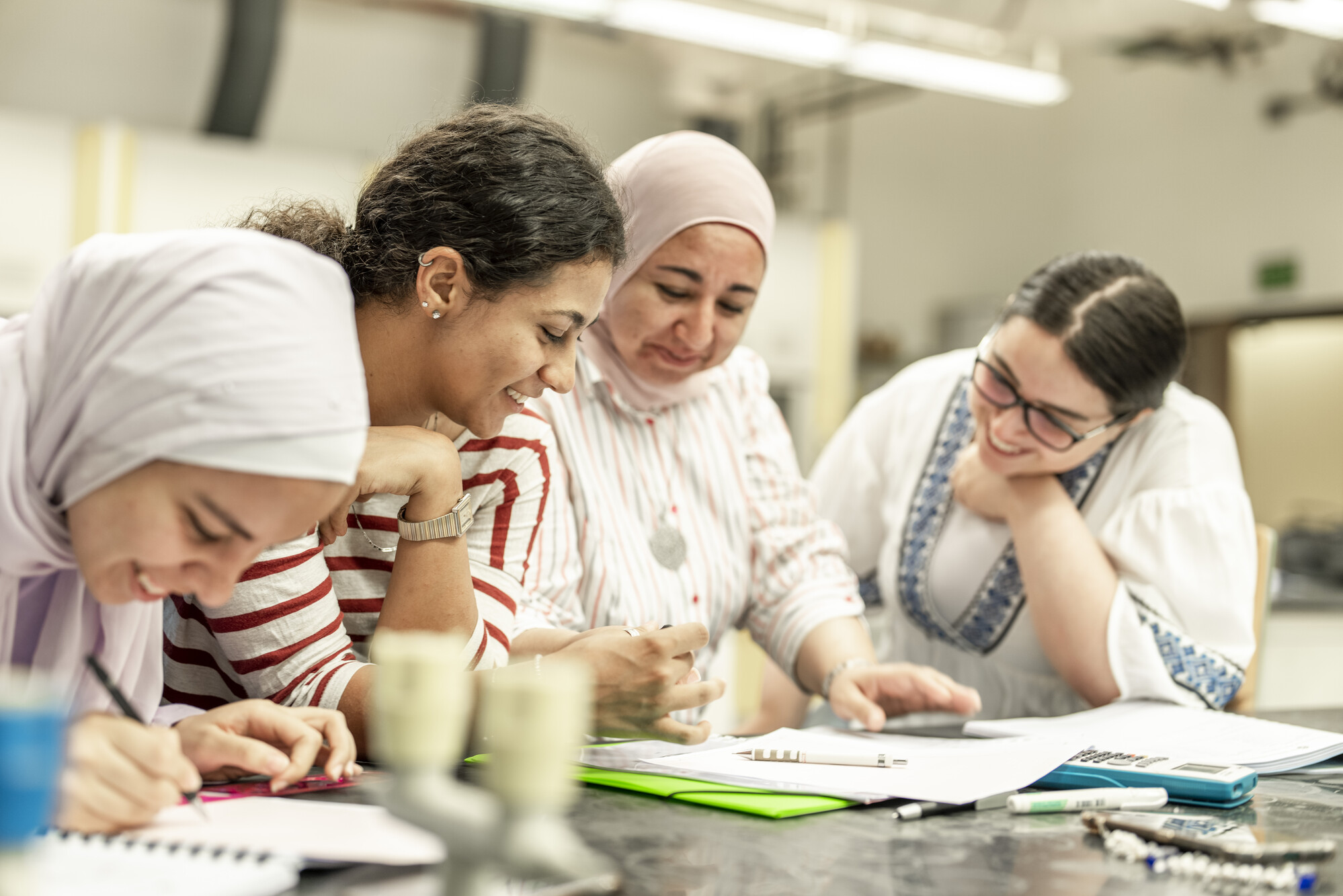 Behavioral and Economic Decision-Making Lab (BEDMLab)
Behavioral and Economic Decision-Making Lab (BEDMLab)
About Behavioral Economic Decision- Making Lab (BEDMLab)
Behavioral and Economic Decision-Making Lab (BEDMLab) was founded in December 2019 through the AUC provost's centennial grant. BEDMLab is a center for studying and improving our understanding of human decision-making in economics and other disciplines through the development and application of economic experiments and behavioral economics.
Our aim is to support research, teaching, policy-making, and business decision-making. We provide (and develop) evidence-based solutions using controlled experiments (both from the laboratory and the field) and also using behavioral analysis of observational data.
BEDMLab has internal and external advisors consisting of distinguished researchers in social sciences, business, and mathematics. The laboratory is housed in the AUC School of Business and is located on the second floor (room 2150) of Abdul Latif Jameel Hall at the AUC New Cairo campus, AUC avenue.