J-PAL Launches New Regional Research Center at AUC to Help Improve Lives Across Region
J-PAL Launches New Regional Research Center at AUC to Help Improve Lives Across Region
The Abdul Latif Jameel Poverty Action Lab (J-PAL) — together with AUC, MIT and Community Jameel —launched a new regional research center in the Middle East and North Africa, J-PAL MENA, focused on alleviating poverty and improving lives through evidence-informed policymaking.
Based at AUC's School of Business, J-PAL MENA becomes J-PAL's seventh regional center. Since J-PAL was founded at MIT in 2003 by Professors Abhijit Banerjee and Esther Duflo, recipients of the 2019 Nobel Prize in economics, the center has established regional offices in Africa, Europe, Latin America and the Caribbean, North America, South Asia and Southeast Asia. The launch of J-PAL MENA builds on several years of collaboration among J-PAL and AUC, being an expansion of the existing J-PAL/AUC initiative, which commenced at the School of Business in 2018.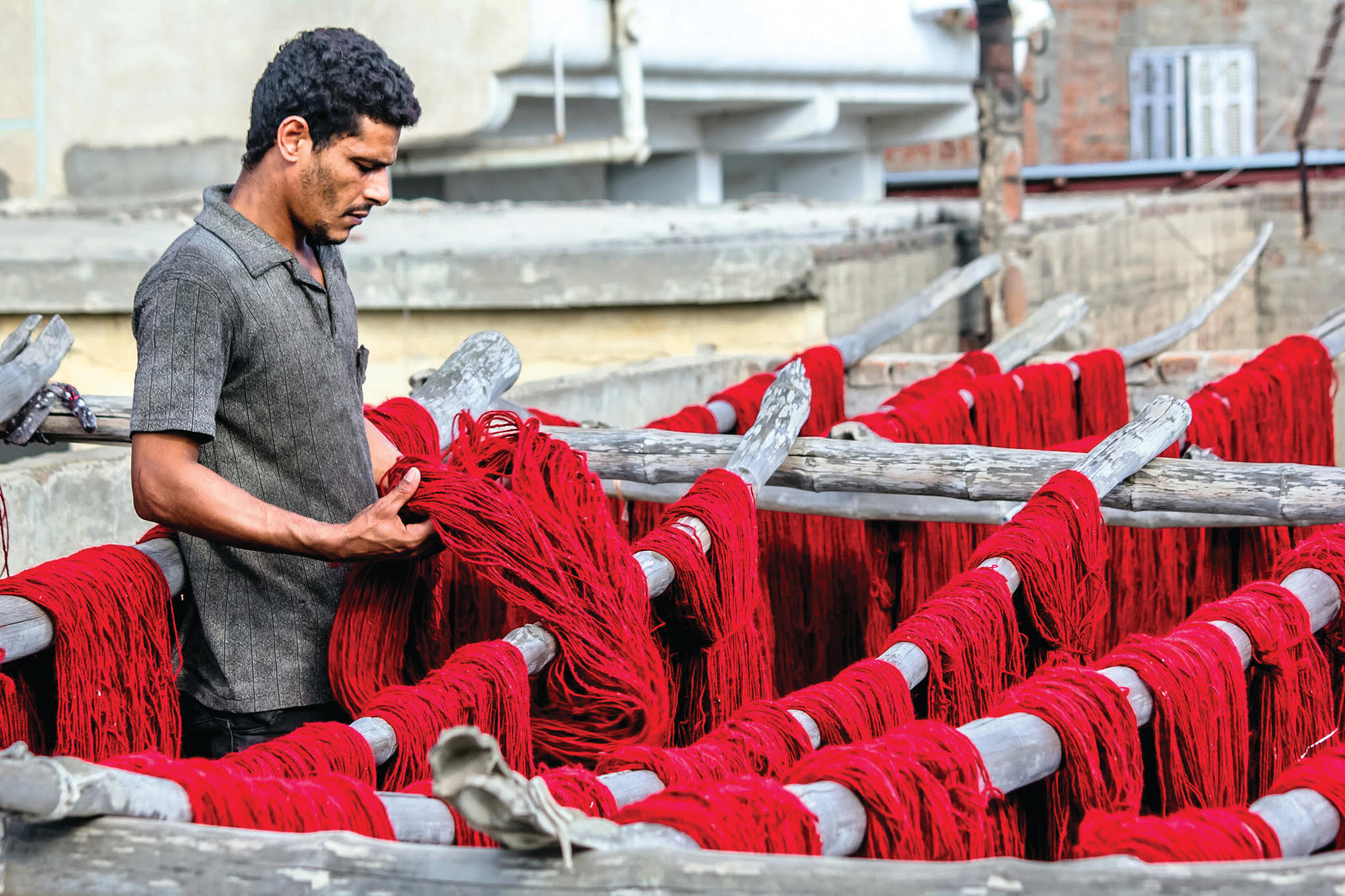 Speaking on behalf of Community Jameel, the global philanthropy organization that has worked in partnership with J-PAL and supported it since 2005, President, International Fady Jameel, said: "The concept of supporting communities has been in the family's heritage for 75 years, and this same concept has been key to J-PAL's work around the world since it was founded in 2003. The announcement of the new office in Cairo will be instrumental in bringing J-PAL's evidence-informed approach to our home region, which uses randomized evaluations to identify programs that can have the biggest positive impact on the most vulnerable communities in MENA."
J-PAL's rigorous, scientific approach to evaluating social programs and policies helps shed light on the most effective approaches to reducing poverty. J-PAL MENA, in particular, will bring this approach to the region, leading on three main activities: using the Nobel Prize-winning experimental approach to inform high-level decision making; working with governments, NGOs, foundations and other organizations to bridge the gap between research and policy; and leading training programs and workshops for policy professionals and researchers to help build a culture of evidence-informed policymaking across the region.
Through these core activities, J-PAL MENA will address some of the most complex and interconnected challenges causing poverty in the region, which have been exacerbated in recent months by the COVID-19 pandemic. Children in MENA have among the lowest learning outcomes, youth and women struggle to find quality employment, women's agency is among the lowest in the world, environmental and energy resources are strained, and conflict has left many communities facing displacement and in need of humanitarian assistance.

Sherif Kamel '88, '90, '13, dean of AUC's School of Business, said, "We are proud to be the home of J-PAL MENA, leveraging AUC's long history of engaging in cutting-edge policy-relevant research. With J-PAL MENA, we aim to build an ecosystem for evidence-based policy, crowding in regional academics and training future development researchers, forging partnerships with policymakers, and bridging the gap between academic research and policymakers in the region."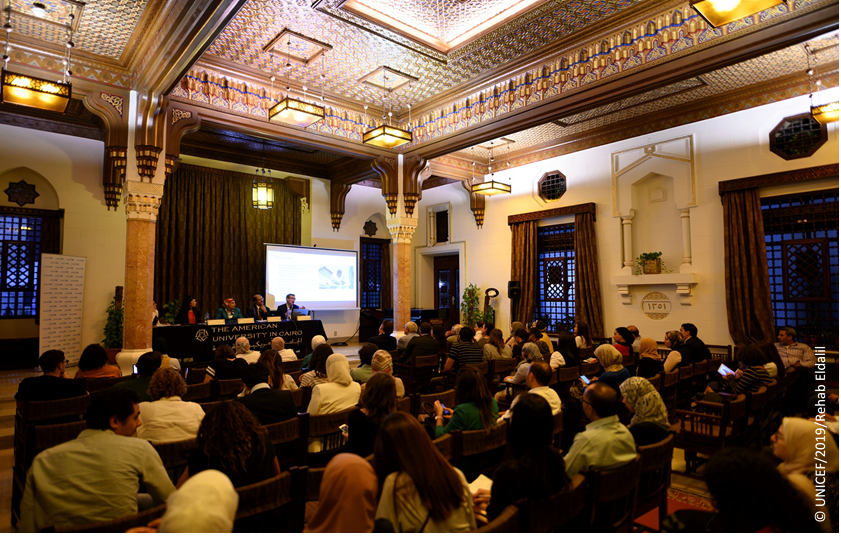 Speaking on behalf of J-PAL, Iqbal Dhaliwal, global executive director of J-PAL, noted: "J-PAL's regional offices are locally grounded hubs for innovation, evaluation and scaling. For almost 15 years, our regional offices have forged close partnerships with governments, NGOs and foundations, and have supported the use of evidence in decision making to improve the lives of tens of millions. With the launch of J-PAL MENA, I am thrilled that J-PAL will have a permanent home in the region and deepen our work with committed partners in Egypt and across MENA."
MIT President L. Rafael Reif echoed similar sentiments: "With endless energy and ingenuity, Community Jameel continues to help MIT find new ways to spur positive change for vulnerable communities around the world. J-PAL's expansion into the MENA region comes at an opportune moment, when the COVID-19 pandemic is having especially devastating effects on those living in poverty. Reflecting the bold and generous spirit of the Jameel family, J-PAL MENA will be a catalyst for research, partnerships and programs that will improve people's lives."
J-PAL MENA will be led by scientific directors Bruno Crépon, professor of economics and econometrics at Institut Polytechnique de Paris, ENSAE and École Polytechnique, and Adam Osman, assistant professor of economics at the University of Illinois at Urbana-Champaign. Together with J-PAL's professional staff, regional academics and policymakers, the new center will generate timely and useful research to improve policy and reduce poverty across the MENA region