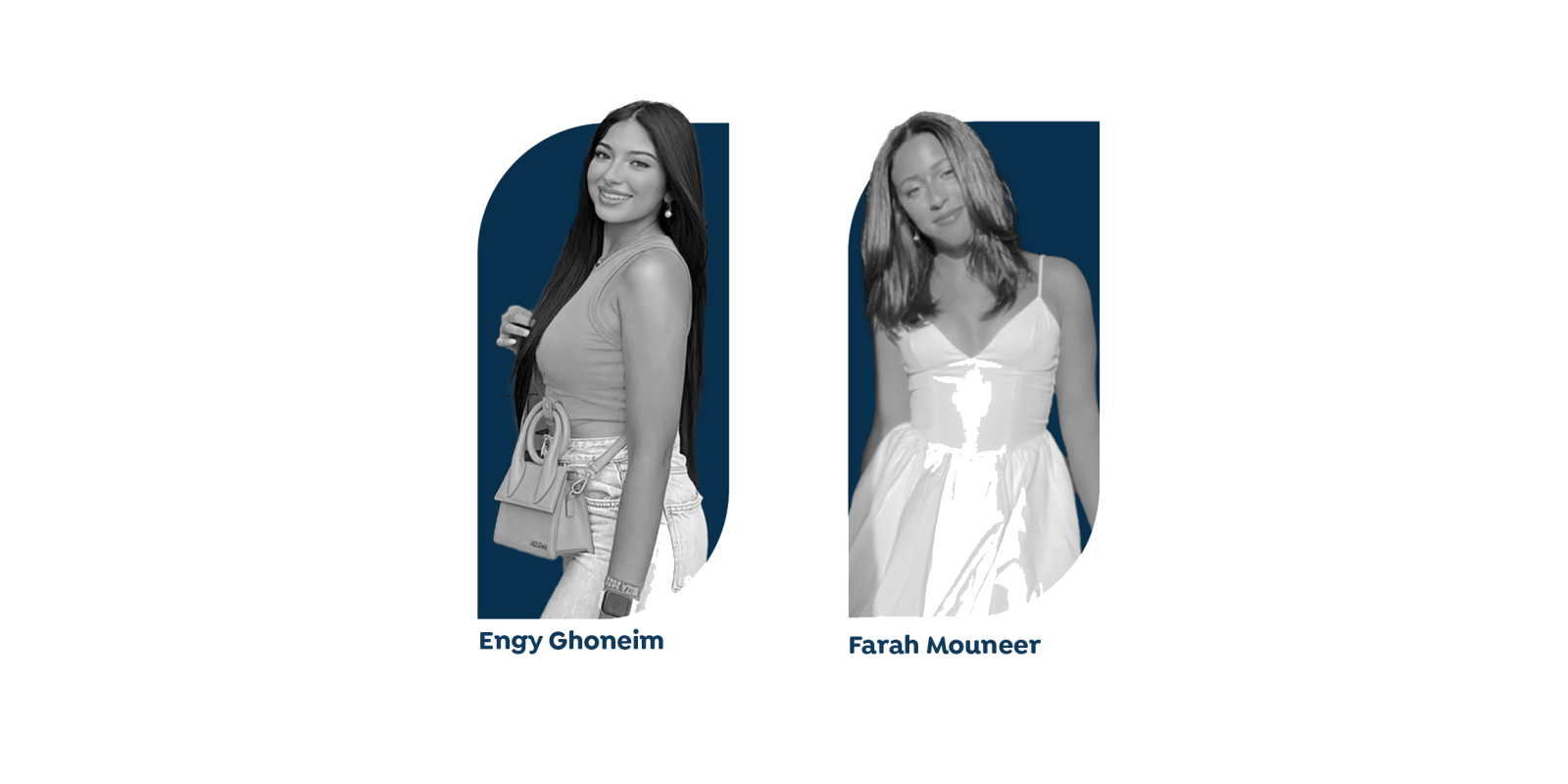 Why Study Finance: Students weigh in their thoughts
Why Study Finance: Students weigh in their thoughts
Studying finance allows one to understand the principles of making sound investments, how to manage one's assets, how to evaluate financial resources, how to acquire the maximum return on investment, and more, which are all essential when navigating through and trying to succeed in our prevailing overall capitalist world system.
"The importance of finance to businesses has increased as a result of the spread of innovative technological services, the extraordinary expansion of banking, and the interconnectivity of the world's economy," stated Farah Mouneer, business and finance undergraduate student.
She also added: "In addition to being vital for today's job market, specializing in finance greatly impacts how a person's career develops if their interests lie in creating budgets, forecasting, borrowing, and investing which is what makes finance interesting for me."
Engy Ghoneim, a business and finance undergraduate student, also chimed in with her views on the importance of the study of finance. "Sometimes, I am surprised at the fact that I never learned about financial principles during my time at school. I wonder how I would ever be able to manage in this world without having some of this vital financial knowledge I do for my personal and professional life," she elaborated.
She continued: "This is why I believe that majoring in finance helps to broaden one's mind, aids them in becoming more financially mature, and allows one to think outside the box when it comes to finding sources of income."
Another remark was made by Mouneer relating to the importance of studying finance. She stated: "Finance is at the core of every business, whether it is a start-up or a large corporation, as it is about knowing how to allocate the money available in the most efficient way.
She further added: "Studying finance will not only help you improve your analytical skills; moreover, it will help you understand the policies applied by the government."
"I chose to study Finance at AUC School of Business specifically because of how prestigious the school is, having a triple-crown accreditation and top-tier professors from the field, including former ministers of finance and even chairmen of international banks," explained Ghoneim.
She continued by stating: "We truly get to grasp a real-life experience relating to the field by learning from our professors or the numerous opportunities that AUC provides us as students to attend conferences, talks, and workshops with industry leaders."
"I believe that studying finance at the School will offer me various employment opportunities that will aid me in my dream of becoming a financial analyst." Expressed Mouneer.
Moreover, Ghoneim touched upon the opportunities that were channeled to her through studying finance at the AUC School of Business. "The facilities and services provided by AUC to its undergraduate students allowed me to get internships at large corporations like Allianz Insurance and even the Ministry of Finance," emphasized Ghoneim.
She added: "Due to the summer abroad programs provided by AUC, I also had the chance to study finance abroad at the London School of Economics, which was an enriching experience."
"The mindset we adopt through learning financial concepts such as forecasting returns and building financial models has taught me to be persistent, accurate, and an overall critical thinker. These attributes are not merely applied to financial excel sheets but can be applied on a personal level in one's life as well," highlighted Ghoneim as a closing remark.
Learn more about the Finance major at AUC School of Business here.