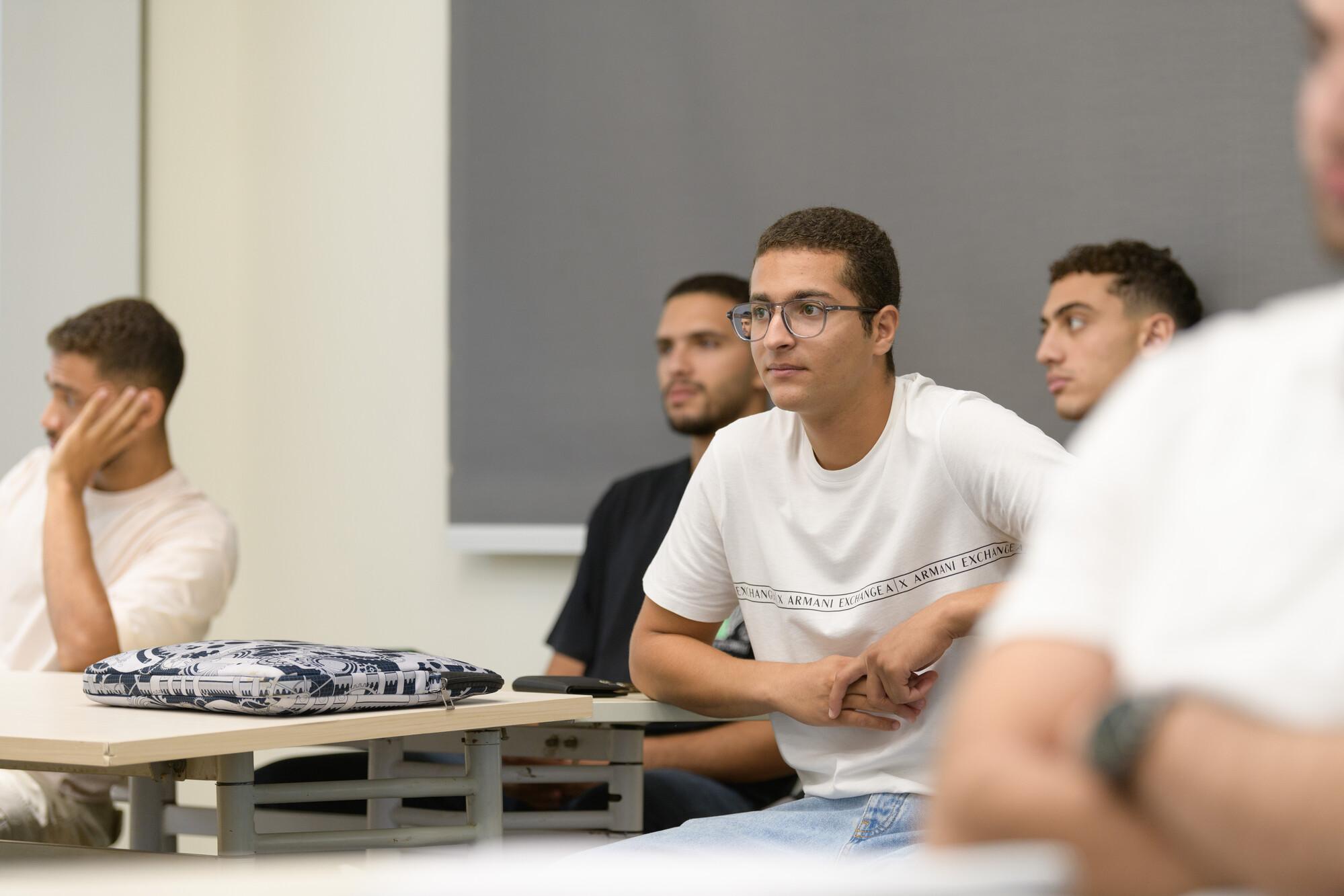 Undergraduate Programs
Create the future you wantKnowledge is borderless and learning should have no precincts. We take undergraduates beyond the borders of the classroom to explore the practical side of the business world and help them experience firsthand how theory and practice overlay.
Undergraduate Programs
Students

Faculty Members

Average Class Size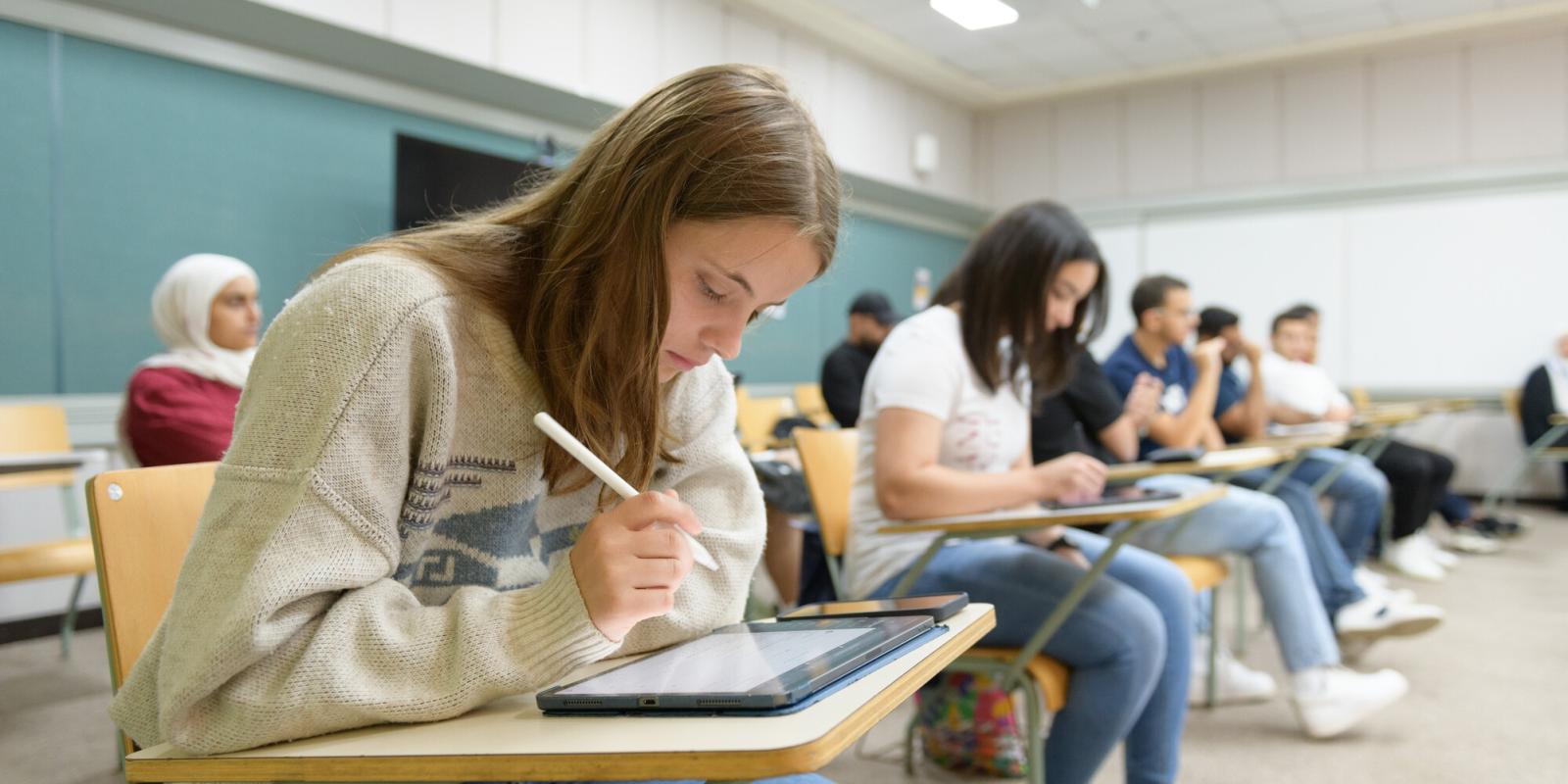 About School of Business
All you need to know about the school.