Undergraduate Programs
Create the future you want

Knowledge is borderless and learning should have no precincts. We take undergraduates beyond the borders of the classroom to explore the practical side of the business world and help them experience firsthand how theory and practice overlay. The true value behind knowledge is not accumulating it but knowing how to effectively use it and apply it in the right context. With that in mind, we actively push our students to tackle real-life case studies, projects, competitions, and experiences all while expanding their local and global knowledge from faculty with real-world expertise in tandem.
Nevertheless, our stride towards excellence does not stop here, we make sure we give our students an edge through:
Continuously applying innovative teaching tools that introduce students to practical applications, including international business simulations, experiential learning and game theory within the classroom.

Regularly inviting industry leaders to share their experiences, journey and knowledge with our students in the classroom.

Exploring beyond the boundaries of the class, the university, the country to a boundless global experience.
We believe excellence is not a destination; it is a never-ending journey
Welcome to AUC School of Business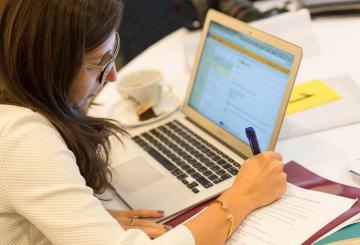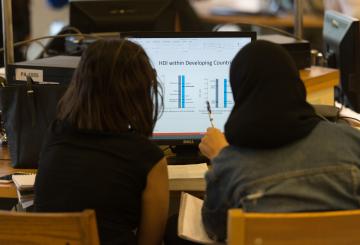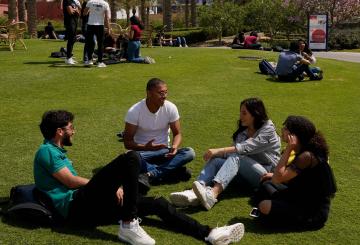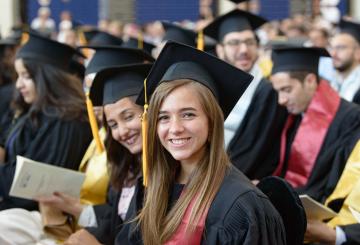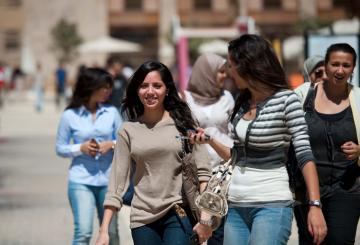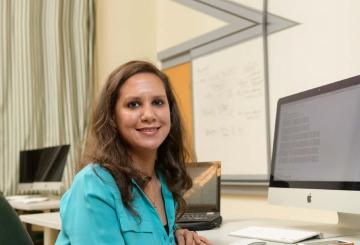 What Our Students Say
Business graduates do not just join the workforce, they influence it, shape it and change it for the better. The program teaches them not only to recognize opportunity but to create it. This is a necessary skill in a business environment that is constantly evolving. A business and management studies degree prepares students for a career in business, which may stretch across any sector or industry, therefore career options are varied.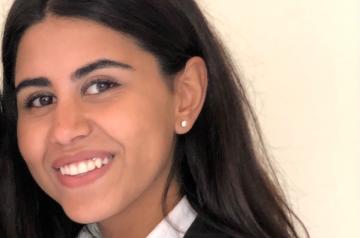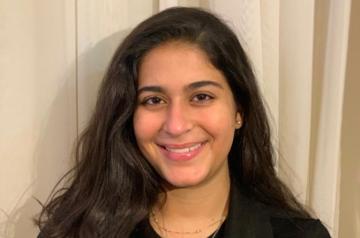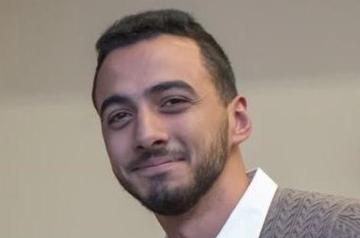 Explore Our Campus
Start your virtual tour of the building housing AUC's School of Business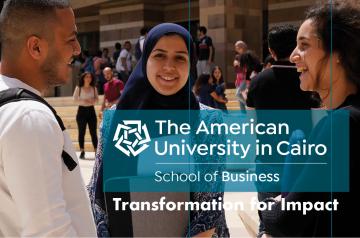 Our triple Crown Accreditation