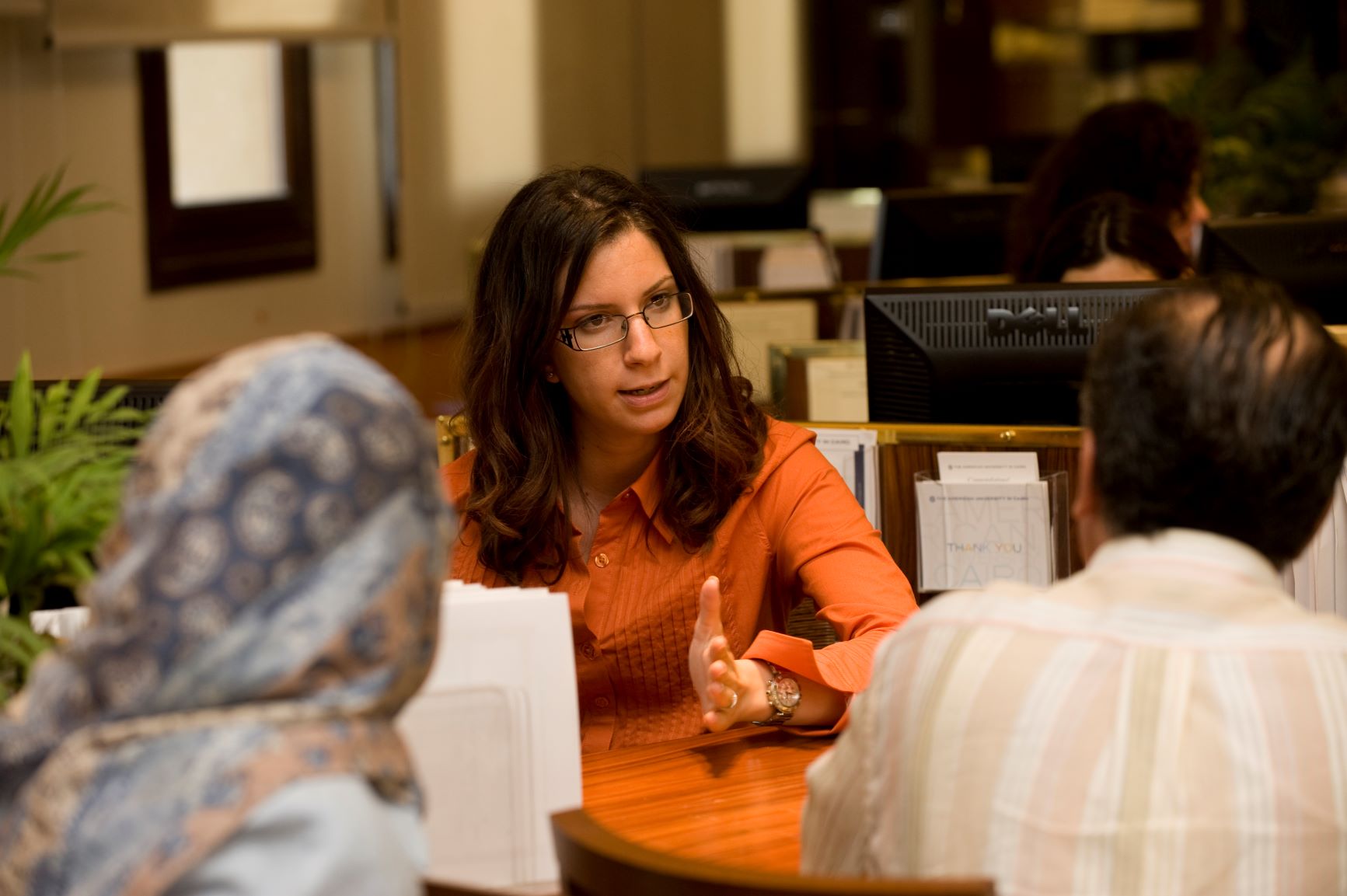 Corporate Governance
In line with the AUC School of Business commitment to responsible business, the office of corporate governance was initiated to consolidate all corporate governance activities within the school.
What We Do
The School of Business supports corporate governance development in Egypt and the region through:
Promoting knowledge in the field of corporate governance through developing and disseminating knowledge, capacity building, quality research, and training programs covering the areas of board development, women on boards, SME governance,

Special Operations Executive (

SOE) governance and family business governance.

Advancing the understanding and practices of corporate governance in a cross-disciplinary environment, including leading academics, business leaders, members of corporate boards, policymakers, practitioners, regulators, and students.

Supporting quality research to help, business leaders, members of corporate boards, policymakers, practitioners, and regulators adhere to governance best practices.

Overseeing the operation of the Women on Boards Observatory and providing awareness and training activities for both male and female board members, as well as women in the pipeline for board membership, to improve board performance for both men and women on boards.
Women on Boards Observatory
The Women on Boards Observatory seeks to increase the representation of women on boards in Egypt. The flagship activities of the observatory include the annual Women on Boards monitoring report and the Egyptian Board Ready Women database.