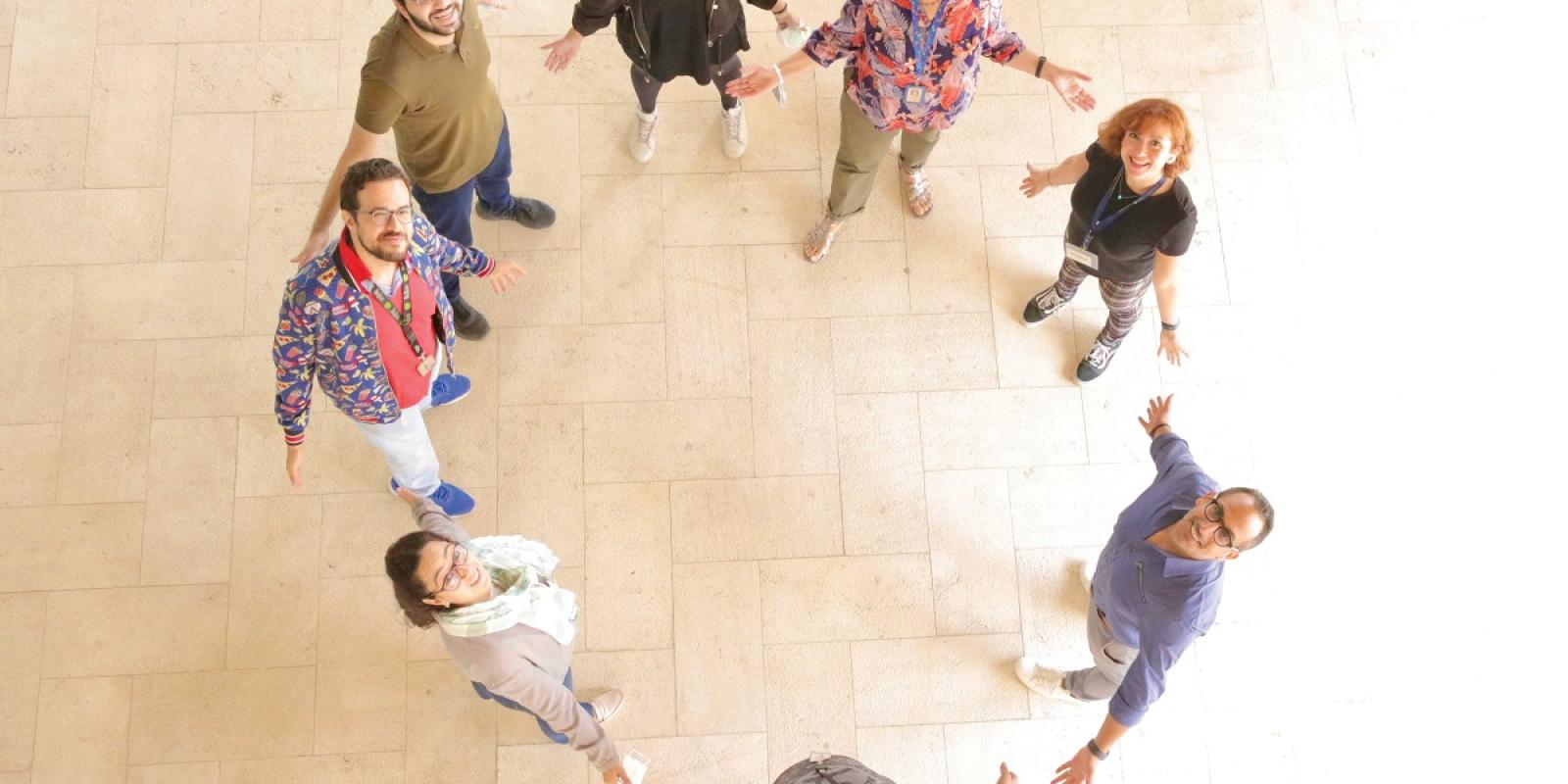 Creativity with Compassion
Creativity with Compassion
By integrating design thinking into the curriculum, AUC is teaching students to approach complicated problems with a sense of empathy, creativity and resilience, explained Hoda Mostafa, professor of practice and director of the University's Center for Learning and Teaching (CLT).
Design thinking is a methodology used by Fortune 500 companies, including Apple and J.P. Morgan, to transform their way of operating and develop innovative, customer-centric products and services. International development institutions, such as the World Food Programme and UNESCO, have employed it to create policies and programs that effectively address poverty, gender inequality and other complex global challenges.
To read the full article, click here.