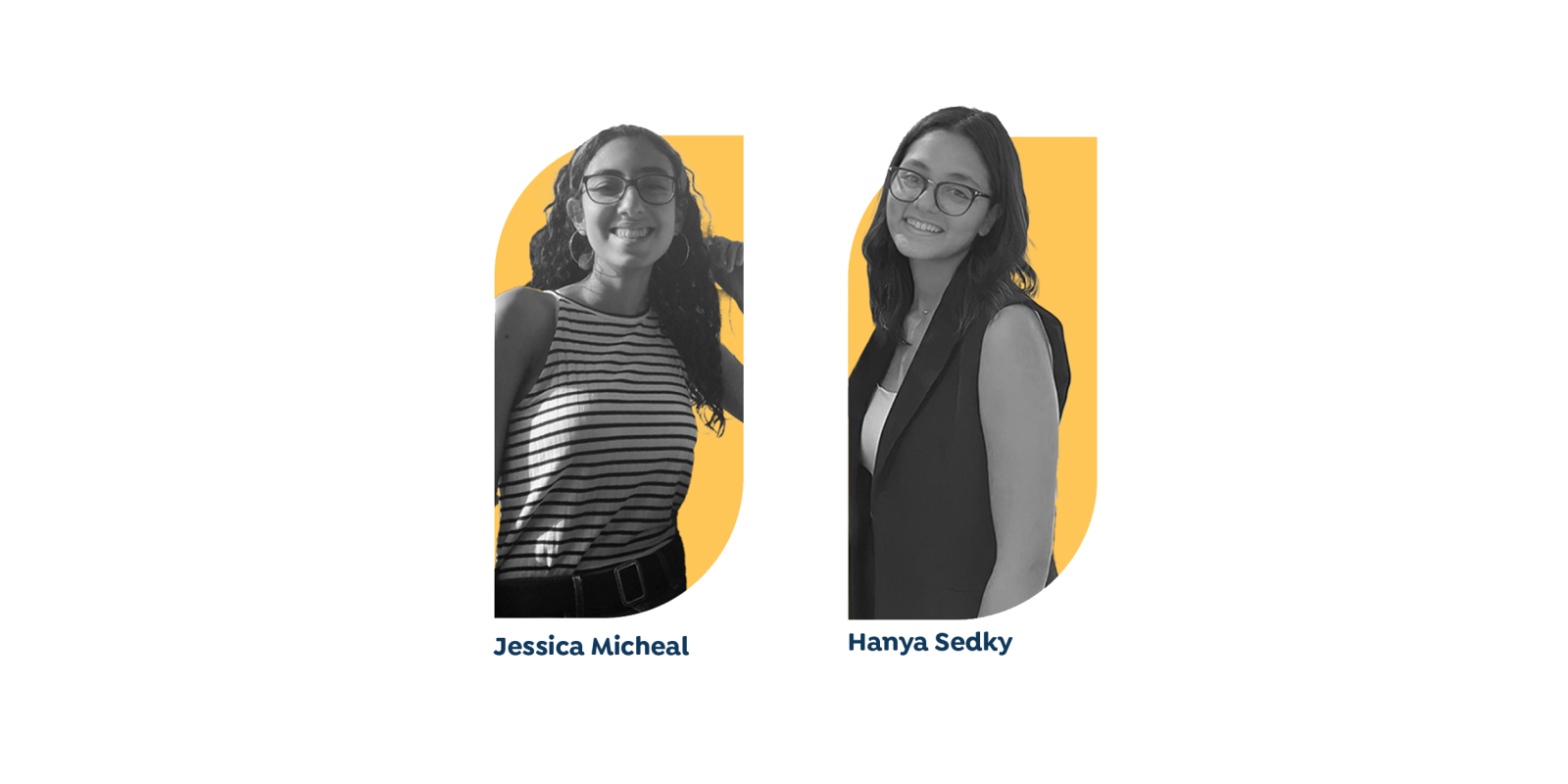 Majoring in Economics: Undergraduates Illustrate Their Personal Experiences
Majoring in Economics: Undergraduates Illustrate Their Personal Experiences
"Economics is in everything around us, sometimes without us even realizing it. Economics takes part in helping us plan for the future, make decisions and try to understand the complexities of the power dynamics surrounding us." – Jessica Michael, economics undergraduate student.
The study and application of economic models and concepts play an instrumental role within various fields, whether in business, government, or social organizations. Economics allows us to make informed decisions about development plans, pricing strategies, and more within organizations. Additionally, economics is interrelated with matters that largely impact our daily lives, such as inflation, taxation, and societal inequity and aims to resolve and create policies that mitigate any predicaments that arise within these matters.
Hanya Sedky, an economics undergraduate student, very eloquently elaborated on the importance of the study of economics. She stated: "In our current times, all priority topics and issues have a close relationship with the field of economics. In fact, given its versatility, it relates to a plethora of other fields and would help build the analytical skills required in workplaces in the future."
She added, "More specifically, in light of the ongoing conflicts and the pandemic, having an economic background would highly enhance one's understanding and ability to anticipate future repercussions."
Many individuals go into their high school years intending to major in a certain domain. Still, then their initial plans are derailed when they find out they are not well-suited for their major of interest or could potentially be better suited to a different field of study.
This was Michael's experience. She highlighted: "Initially during high school, I wanted to be an engineer but then I realized I was more suited to pursue economics as my major. As cliché as it sounds, I now cannot imagine myself studying anything else besides economics."
She continued: "From writing papers to playing with econometrics or doing some econometrics coding, during my study of economics, I have found myself doing a combination of many things that I enjoy."
Finding a major that allows you to channel your passions through it is of the utmost importance.
Sedky touched on this matter. She explained: "I have been contemplating majoring in economics since I was in high school. It is very nuanced because its applications can range from quantitative to developmental fields." She continued: "Thus, I felt it was a merge of two things I am very passionate about and had already started exploring at a young age: numbers and development."
"Through my journey of studying economics, I was able to seize opportunities I believe I would never have had access to if I majored in anything else. I had the chance to participate in global events involving national and international ministries, and I have also had the chance to cooperate with reputable stakeholders such as the United Nations and the UNDP to conduct projects," emphasized Michael's.
Similarly, Sedky also underscored how she had reaped the benefits of studying economics. She stated: "I believe that the knowledge I am receiving from my major would be paramount in building a strong background that would help kickstart my career."
She continued: "The background I gained about issues like poverty, unemployment, inflation, sustainability, and their relevant reform policies, serves as a key factor that would allow me to perform efficiently in my career. I have been witnessing this during my internships, and most recently as a trainee in the Ministry of Planning and Economic Development."
Furthermore, Hanya shared her thoughts on why she chose to major in economics at the School. "My initial plan was to travel abroad to continue my studies, but with the pandemic setting in, I stayed in Egypt after finishing high school. At that point, I knew that choosing the AUC would be the right thing to do given its esteemed reputation in economics studies," Explained Sedky.
She added: "Many peers of my age had also highlighted to me how fruitful their experience was as economics students studying at the School. Therefore, I was excited to join the major at the School with full trust that I would gain a lot of experience and knowledge."
As a conclusion to her train of thought, Sedky stated: "Studying economics at the School has helped me improve my analytical skills. In addition, I believe that my experience in the major has been extremely eye-opening as I got to learn about a variety of topics that deeply influence our society and need to be addressed."
She finalized her concluding statement on a more personal note: "I believe that my passion for a career in development affairs has grown to an immense level as I grow fonder of economic and social issues while I navigate through the major."
Learn more about the Economics major at AUC School of Business here.