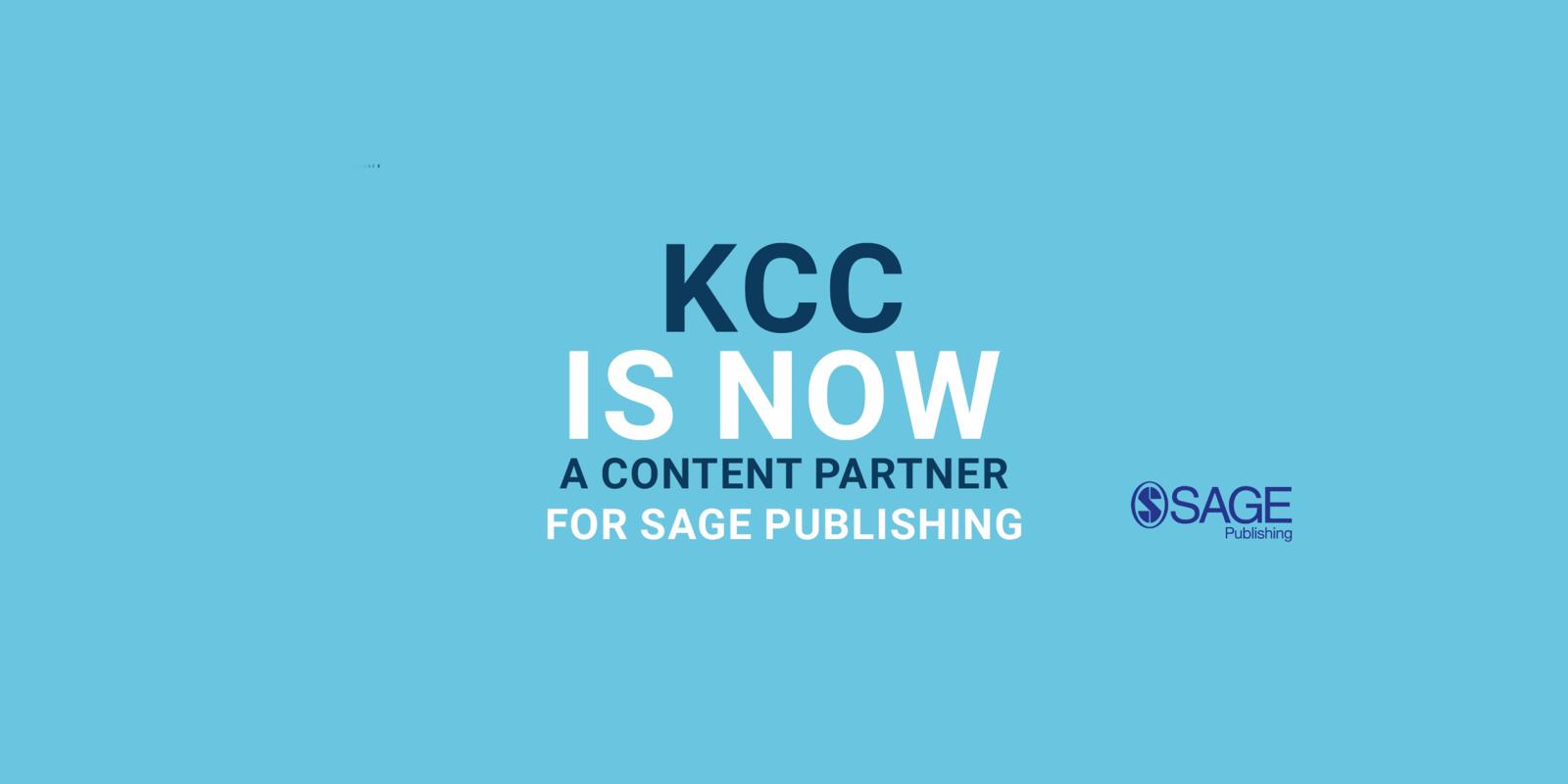 New frontier for KCC case studies; find our cases on Sage Publishing
New frontier for KCC case studies; find our cases on Sage Publishing
As part of its effort to expand its global reach, El-Khazindar Business Research and Case Center at AUC School of Business partners with Sage Publications, one of the most globally renowned and reputable publishing houses. The partnership will entail the listing of a collection of KCC's case studies on the Sage Business Cases database alongside a range of highly esteemed partner universities.
AUC is currently the only university in the region to have its business case studies listed on the Sage database, allowing students, experts and academics to better understand the business landscape in the Middle East and North Africa. The partnership also serves as a catalyst that would drive continued success, growth, and impact for KCC.
As of now, a total of 25 business cases covering a wide spectrum of topics including entrepreneurship, finance, family business, responsible business, and civic engagement to name a few, originating from the center, can be found on the database with a range of upcoming cases expected to be published in the near future.
"We are thrilled with the Sage Publishing partnership, which puts KCC cases alongside cases from prominent business schools such as Kellogg School of Management, Yale School of Management, and many others," said KCC Director Engy Magdy, adding: "This partnership is another building block in KCC's mission to develop and disseminate quality case studies as a vital and experiential learning tool."
Based in California, Sage's case studies are distributed to more than 300 prestigious universities across the globe. Their library model provides unlimited case access for faculty, students, and alumni, with no direct cost to students. The publishing house takes on traditionally overlooked topics, such as immigrant entrepreneurship, sustainability, and social impact, and offers diverse perspectives through covering companies of all sizes from small, family businesses and start-ups to Fortune 500 corporations.
This partnership comes in line with KCC's commitment to providing students and faculty at AUC as well as the surrounding academic ecosystem as a whole with superlative business case studies that are regionally relevant and globally representative.
Read KCC's case studies on Sage Publications here.