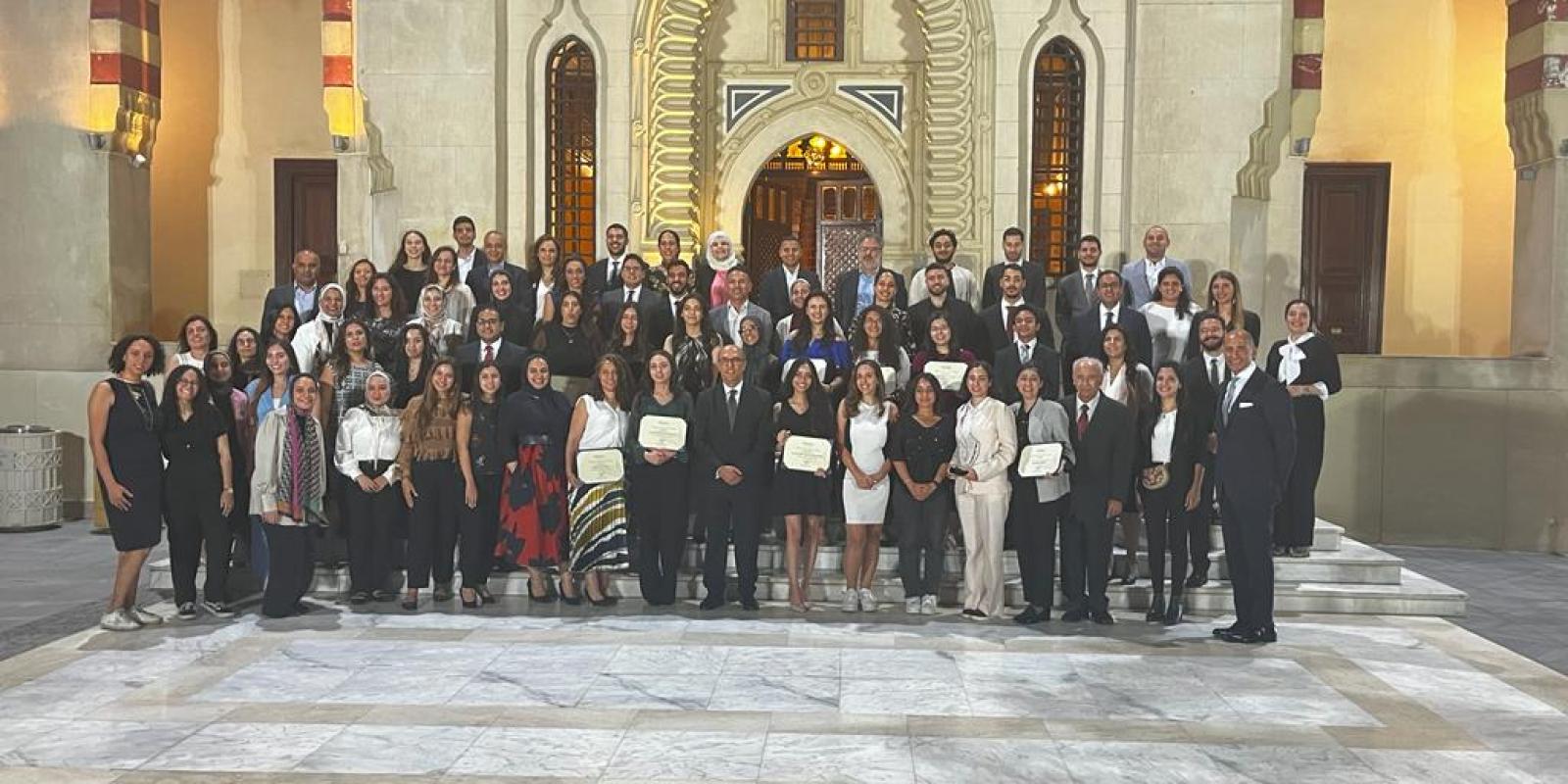 REC 2022: Celebrating achievement, acknowledging success
REC 2022: Celebrating achievement, acknowledging success
On June 19, the AUC School of Business celebrated its top 10 percent of graduating students from the classes of January 2022 and June 2022 during the annual Recognition of Excellence Ceremony (REC), which was held at AUC Tahrir Square's Stage Garden.
During the ceremony, the school recognized the academic performance of 41 undergraduate and graduate students across all majors. The school also recognized one of its distinguished alumni, Nelly El Zayat, co-founder and director of Newton Education Services, as well as some of its top performing faculty and staff.
Lastly, the school celebrated students who made a difference this academic year, including the student team that won third place at the international ENGCOMM competition lead by Hakim Meshreki, assistant professor and CEMS-MIM academic director, as well as the students who took part in the first round of the school's exclusive CO-OP program.
Join us while we take a look back at the awardees of this year's Recognition of Excellence Ceremony.
Impactful Faculty
Medhat Hassanein, distinguished professor of finance and banking, received the Distinguished Faculty Appreciation Award. Hassanein served as the minister of finance in Egypt from 1999 to 2004, and is a member of many local and international professional associations. He has served as chairman and board member of banks (investment, commercial and development), public holding companies and private corporations.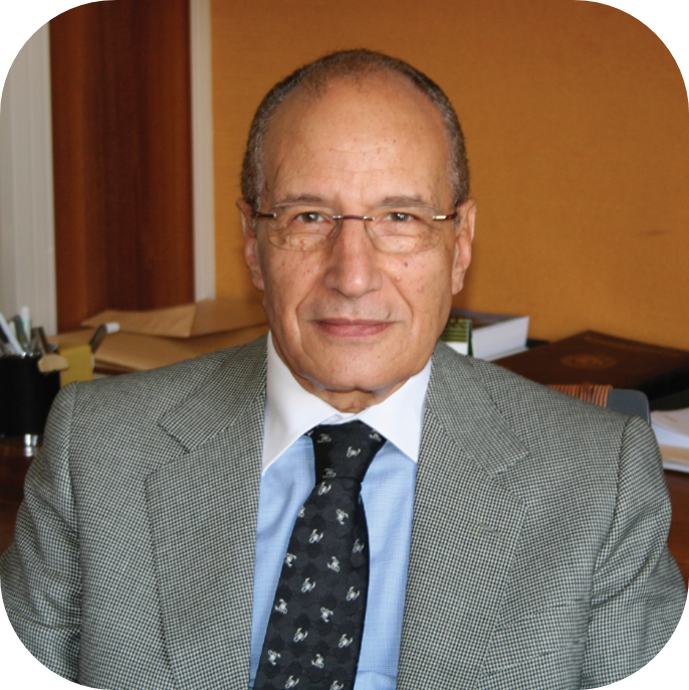 Dina Abdel Fattah, assistant professor and interim chair of economics, received the Excellence in Service Award. Abdel Fattah has also worked as an independent consultant with a number of local, regional and international organizations as a migration, gender and labor market expert.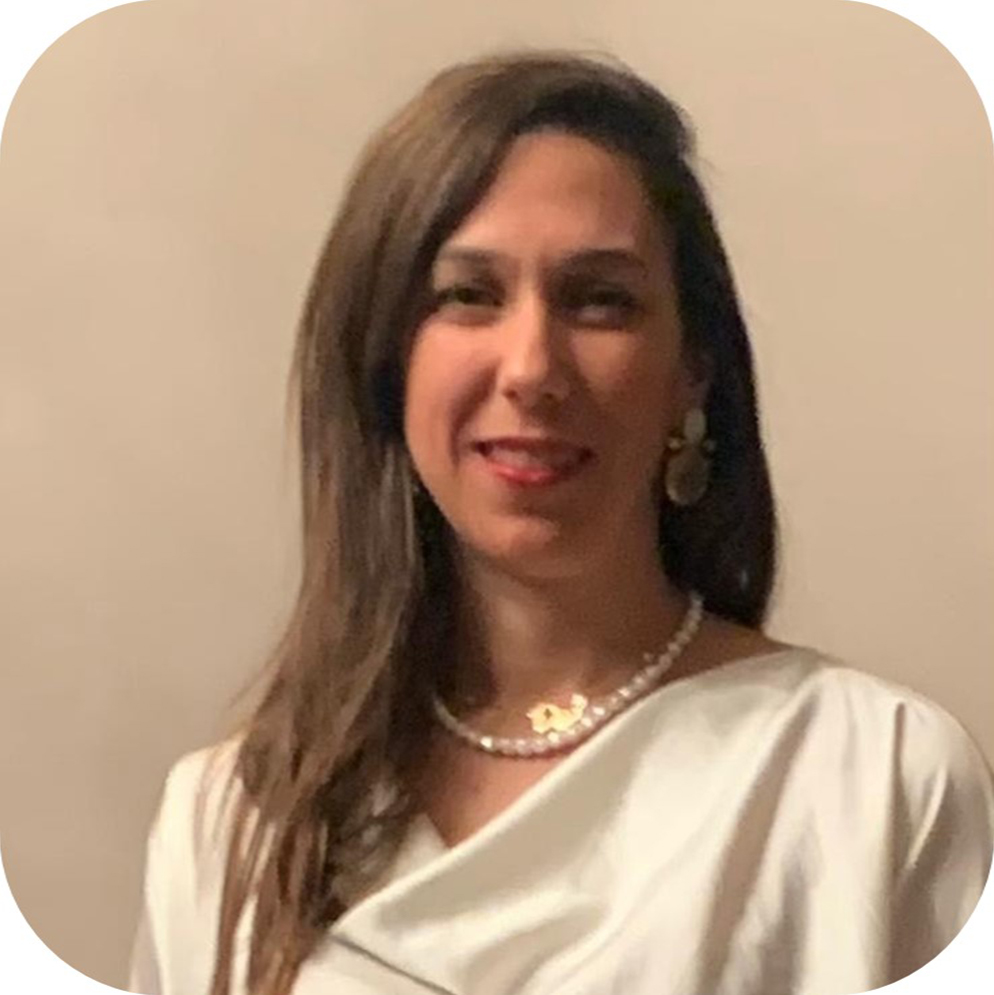 Hamed Hassouna, instructor and chief regional director at Union de Banques Arabes et Francaises (UBAF), received the Adjunct Faculty Excellence in Teaching Award. Hassouna teaches banking and finance postgraduate courses at the school. He manages trade finance business in Egypt and the GCC and has 33 years of experience in different international and local Institutions.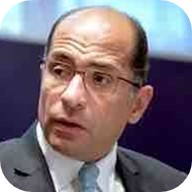 Mina Ayad, assistant professor of economics, received the Excellence in Teaching Award. Ayad's research is specialized in statistics, theoretical, and applied econometrics, and many of his papers have been published in prestigious international peer-reviewed journals. He previously worked as an economist and statistician at the Ministry of Economics in Paris.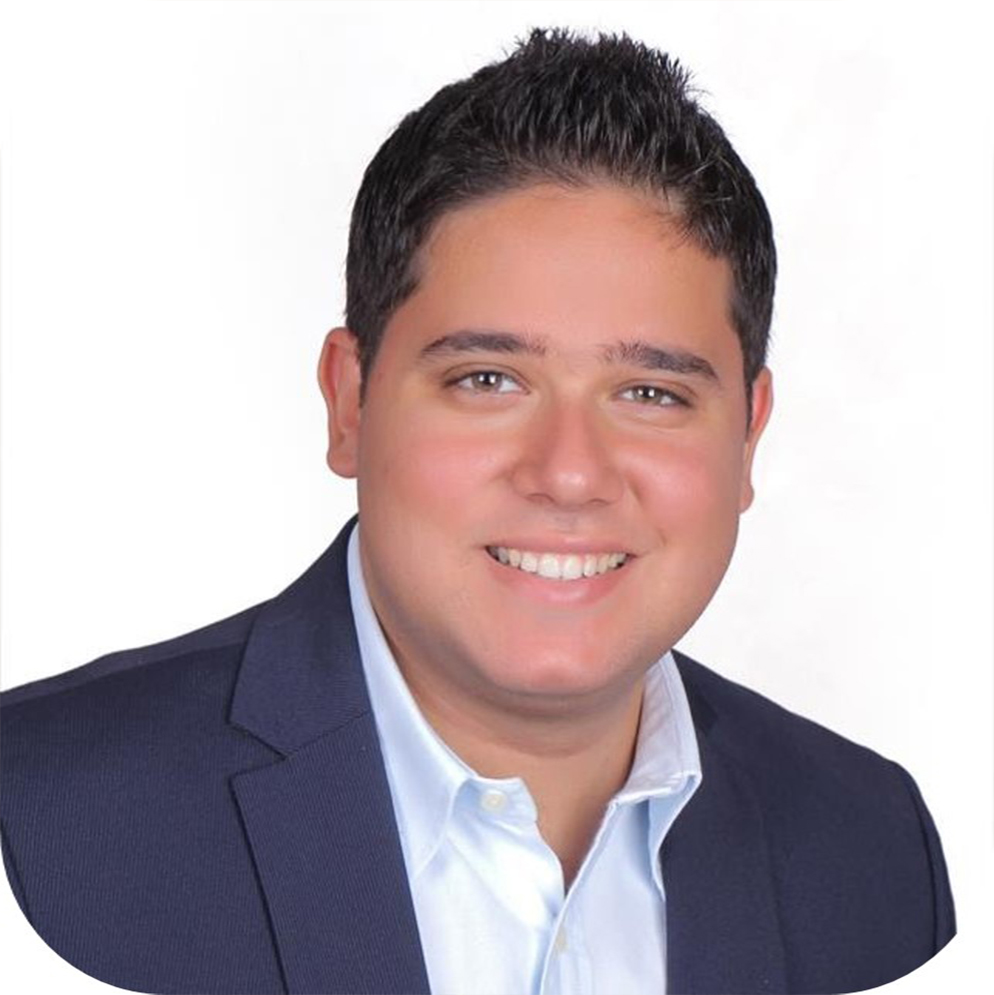 Mohamed Basuony, associate professor of accounting, received the Excellence in Research Award. Basuony's work experience includes more than 25 years as a trainer with multinational companies across the GCC and North Africa regions. He teaches undergraduates as well as post-graduates in the UK, Egypt and Kuwait.
Outstanding Staff
Hala Barakat, director of the AUC School of Business Center for Entrepreneurship and Innovation (CEI), received the Management Excellence Award. Being an entrepreneur herself, she was directly involved in all the ups and downs of the business world which has enabled her to guide and mentor young entrepreneurs in different fields.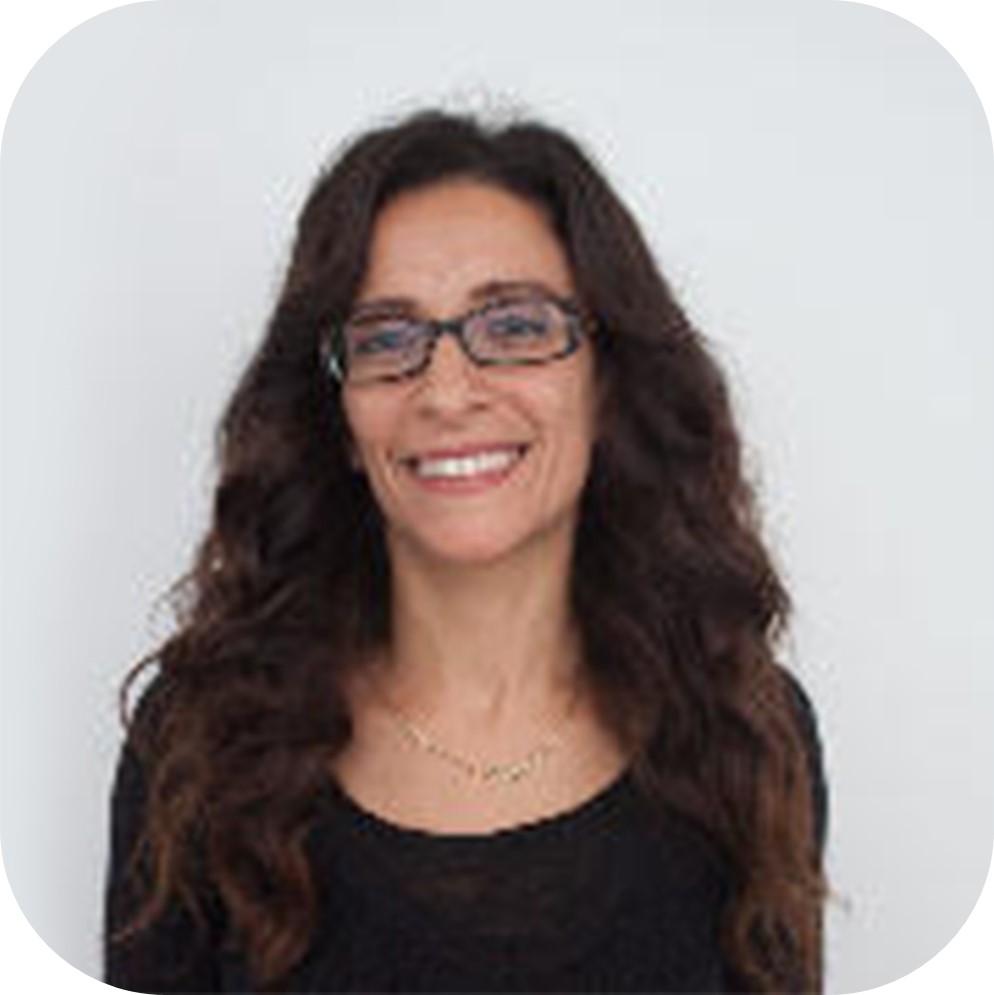 Hala ElBehairy, research associate at J-PAL MENA at AUC, received the Staff Excellence Award. ElBehairy works on evaluating the impact of the Egyptian Ministry of Social Solidarity's program to improve access to nurseries and employment services on mothers' labor market outcomes and early childhood development.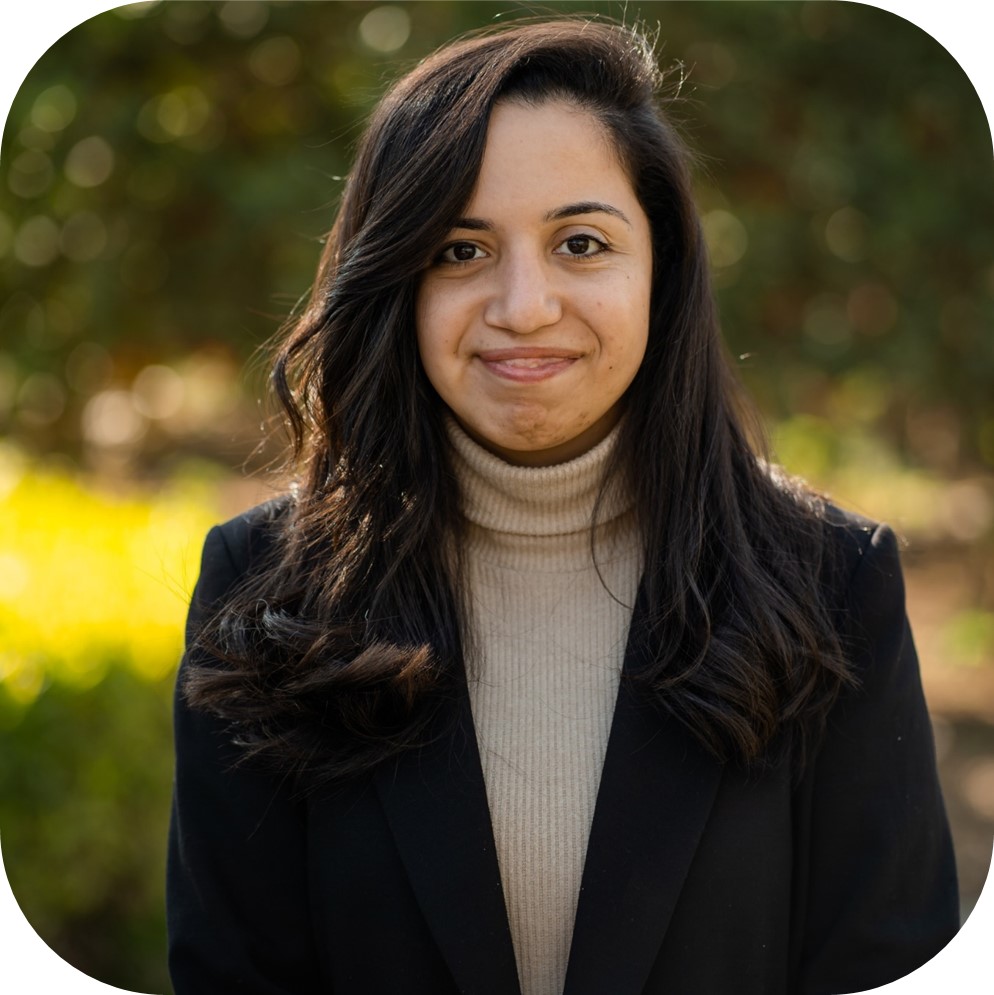 Mohamed Teleb, clerk I at the Decision Support Unit, received the Staff Excellence Award. Teleb joined the AUC School of Business in 2008 and started his work at the support services unit at the Management Center. Then he joined the finance team in 2009.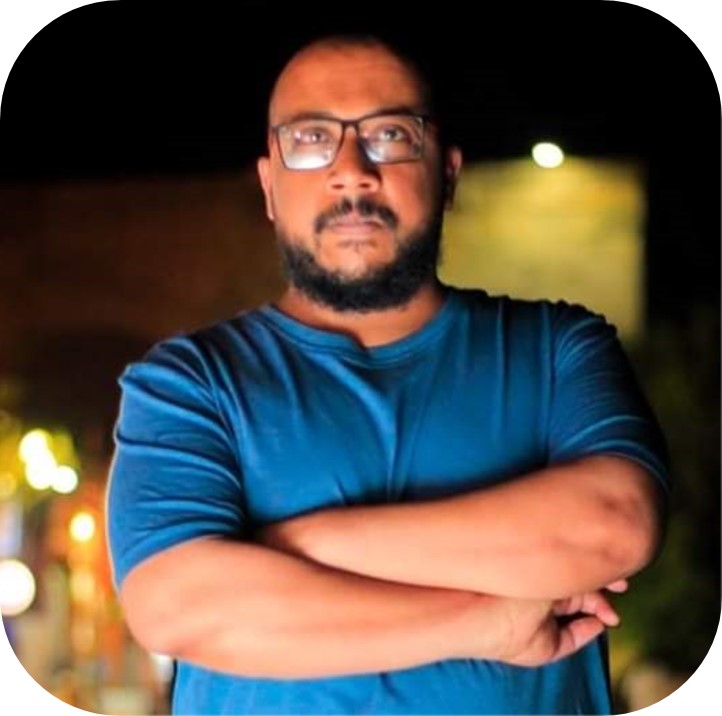 Alumni Leaving a Mark
School alumna Nelly El Zayat, co-founder and director of Newton Education Services, received the Distinguished Alumni Award for her exceptional work in bridging the gap between education and the job market in Egypt over the past 20 years. El Zayat is also advisor to the Minister of Education on Early Childhood Education and Education Policy.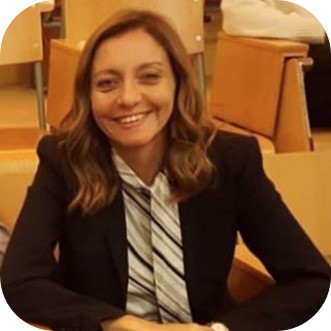 Resilient students
Fall 2021 graduate Mariam El Sabban received the Omar Mohsen Memorial Award and Spring 2022 graduate Moustafa Awad received the Stephen S. Everhart Distinguished Business Award.
Graduates who received certificates for their excellent academic achievements:
Master of Arts in Economics
Salma Maher Abdelghany, Fall '21 (Highest GPA)
Nourhan Hossam Elhadba, Spring '22
Master of Arts in Economics in International Development
Alanoud Ehab Mohamed, Fall '21 (Highest GPA)
Mustafa Ahmed Abdellah, Spring '22 (Highest GPA)
Master of Business Administration
Sally Matta Hanna, Fall '21 (Highest GPA)
Executive Master of Business Administration
Moustafa Sherif Elsheneiti, Fall '21 (Highest GPA)
CEMS Master in International Management
Noor Absher Sorour, Fall '21 (Highest GPA)
Malak Mohamed Fayed, Spring '22
Master of Science in Finance
Fayrouz Hesham Negm, Spring '22
Bachelor of Accounting
Salma Hany Abouahmed, Fall '21 (Highest GPA)
Nadine Sabry Hamza, Fall '21
Ahmed Mohamed Alamri, Fall '21
Nathalie Nabil Kamel, Spring '22 (Highest GPA)
Haya Ihab Mandour, Spring '22
Alia Adham Fahim, Spring '22
Bachelor of Business Administration
Farah Mohsen El Batran, Fall '21 (Highest GPA)
Malak Ayman Abdelaziz, Fall '21
Omar Osama Abo Mousallam, Fall '21
Sondos Osama Allam, Fall '21
Abdelrahman Hatem Hassanein, Spring '22 (Highest GPA)
Karim Mohib Elhawary, Spring '22
Salma Ahmed Ghanem, Spring '22
Zeyad Ahmed El Shayeb, Spring '22
Aishah Said Habib, Spring '22
Marina Morcos Mikhail, Spring '22
Adham Mohamed Radwan, Spring '22
Bachelor of Business Administration in Management of Information and Communication Technology
Abdelrahman Bassiouny Abou Qerrsh, Fall '21 (Highest GPA)
Seif Khaled Abdelshaheed, Spring '22
Yousra Mounir Ismail, Spring '22
Bachelor of Arts in Economics
Salma Alaaeldin Gafaar, Fall '21 (Highest GPA)
Nada Yacoub Abdelsayed, Fall '21
Mina Malak Hanna, Fall '21
Youssef Mohamed Abdellatif, Fall '21
Yara Salah Shousha, Spring '22 (Highest GPA)
Moustafa Mohamed Awad, Spring '22
Maryam Ahmed Mahdy, Spring '22
Eisha Mohamed Afifi, Spring '22