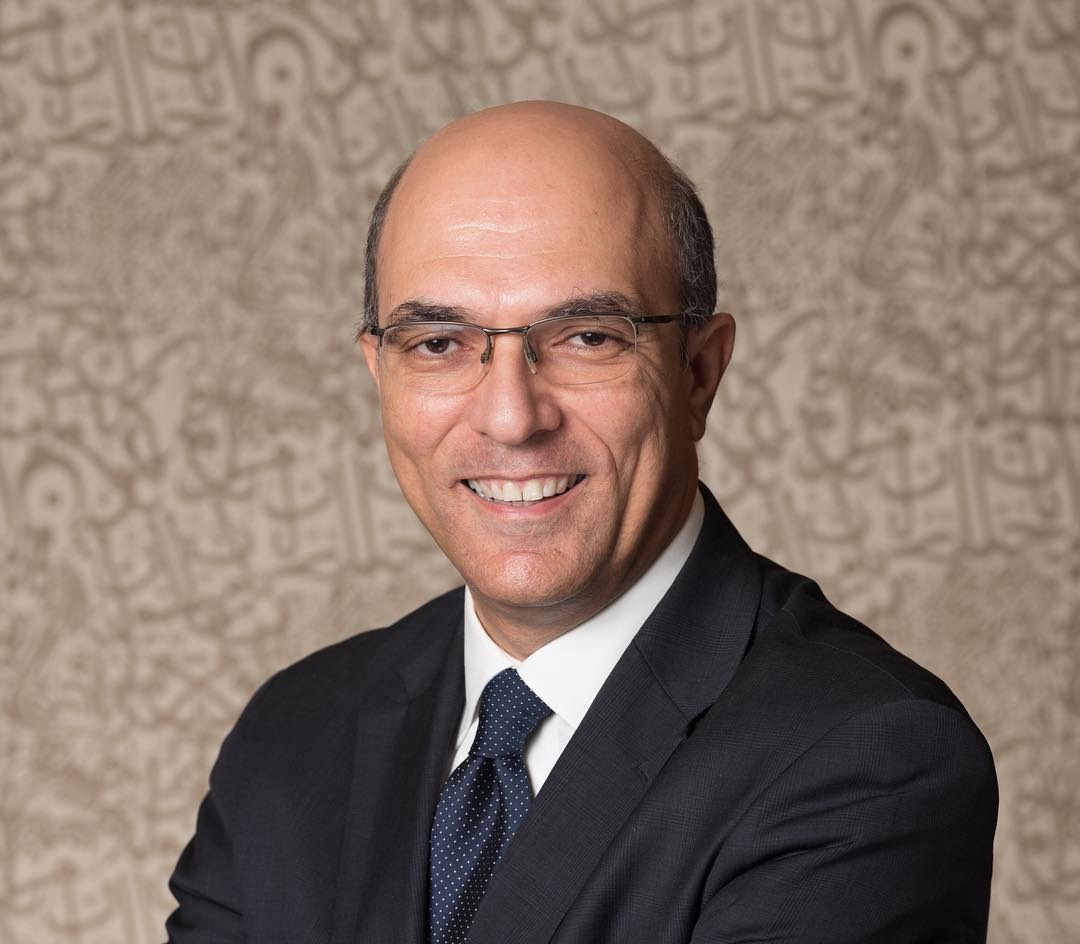 Message from the Dean
It is with great pride and a great sense of commitment to this remarkable institution that I welcome you to the AUC School of Business.
Whether you are a prospective student, an academic, a corporate partner or an alumnus, I encourage you to explore our full range of services, ranging from our holistic and engaging undergraduate degrees and our internationally ranked graduate offerings, to our world-class executive education programs.
Alongside our academic and professional programs, the School boasts five research centers, a renowned startup incubator in the AUC Venture Lab and a business knowledge portal in Business Forward – which all aim to enrich knowledge in the School's focus areas of entrepreneurship, family business, responsible business and economic development.
Enjoying seven decades' worth of history, the School of Business has set the bar high for business education in Egypt, and the region as a whole, since its inception. Our commitment to quality, pledge for impact and ever-present sense of responsibility to develop future leaders and responsible change agents of tomorrow has inevitably set the pace and paved the way in our every direction.
Our recent history has seen us chart new courses and set new standards of excellence. Eduniversal dubbed the School the best in Africa for the year 2017/18 for the first time since we joined the rankings in 2008, while our Triple Crown accreditation has been reaffirmed and our executive education diplomas remain the only ranked Financial Times open-enrollment programs in the region.
With the support and commitment of our distinguished faculty and exceptional staff, the vision and direction provided by our dedicated strategic advisory board and the diligence of our enthused and energetic student body, I hope that I can support the School in its upward trajectory and inspire all of its constituents to another rewarding journey of discovery, innovation and impact.
Sherif Kamel
Dean
School of Business