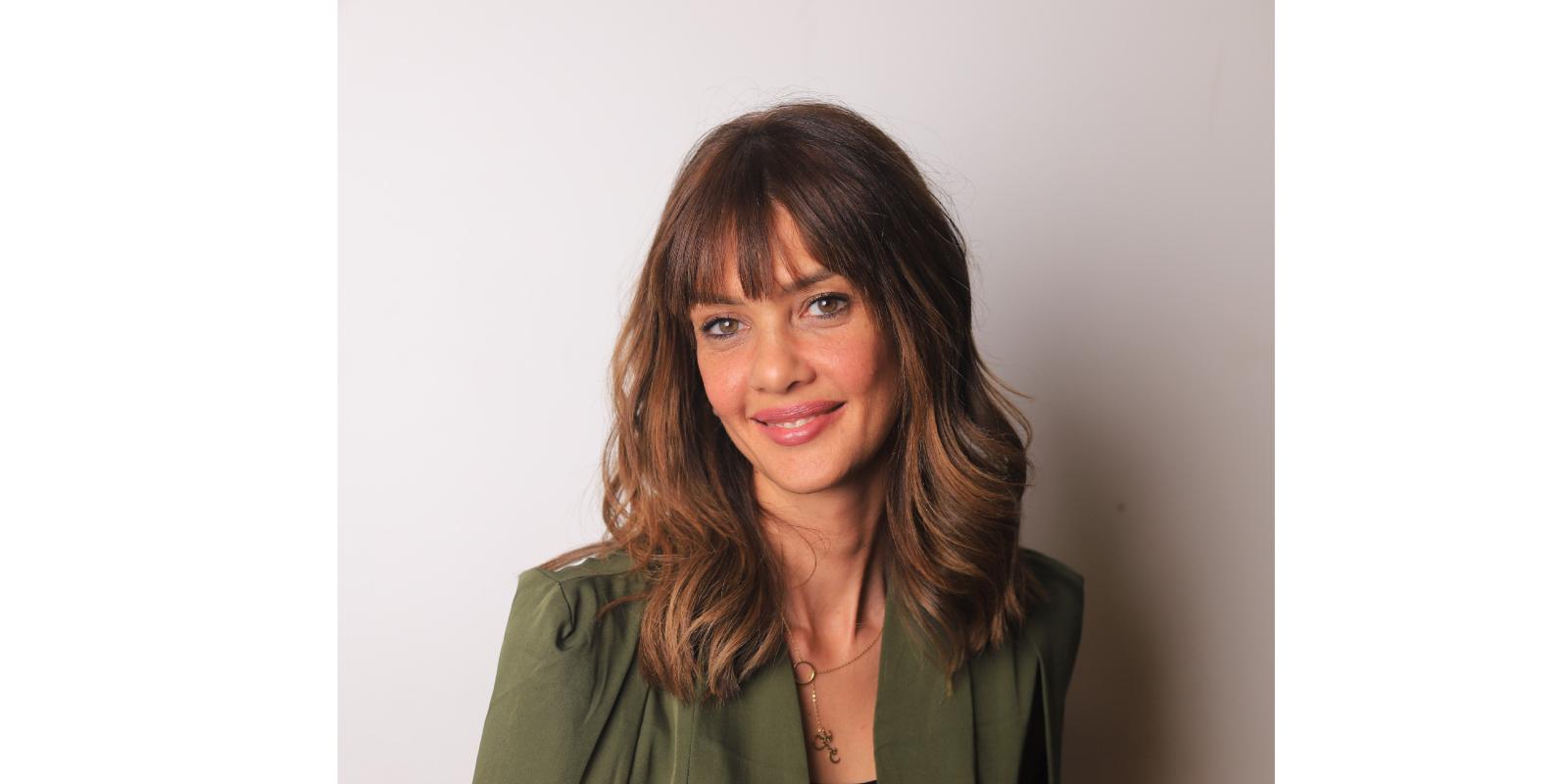 Beginning Again: Rejoining the workforce as a manager, how executive education empowers women to chart new opportunities
Beginning Again: Rejoining the workforce as a manager, how executive education empowers women to chart new opportunities
Going back to the workforce after a long break can be an overwhelming transition. While many women executives might be concerned about the possible negative impact of their resume gap on their candidacy when applying to new jobs, professional development programs are here to support them in accelerating their careers and bridging the gap between where they are and where they want to be.
Sarah Abdelrahman, currently working as the publications manager at Telecom Egypt in the Investor Relations Department, faced this challenge when deciding to take the leap and jump back into her career. She was eager for a strong comeback but had a lot of doubts about not being equipped enough for the new managerial role or have forgotten what she had learned in her undergraduate studies.
Sarah decided to invest in and equip herself with up-to-date knowledge, to prepare for the new role. This is how she found her way to the Management Acceleration Program (MAP) offered by the AUC School of Business Executive Education.
The perfect fit
"The Management Acceleration Program was exactly what I needed."
Designed to address the developmental needs of professionals considering a transition into management, including newly promoted managers and supervisors, the Management Acceleration Program was a perfect fit for Sarah. She found exactly what she was missing in the program's different courses, from marketing and finance essentials to coaching and leadership.
"I took the course right before I started the job. This helped for a smooth transition because it gave me a clear direction about how a manager should lead a team. The course laid the foundation for what kind of manager we should aspire to become."
MAP allows participants to reinforce their potential and experiment with their strengths and challenges. Through building a foundation of skills and self-awareness, emerging managers come out of this experience with the readiness to instill impact in their organizations.
"Taking this program gave me a much-needed confidence boost. It allowed me to participate and contribute even though I haven't been in the field for a while. It was also a great refresher, bringing back what I have studied before."
A multi-dimensional learning experience
"During the program, I kept thinking about the learning outcomes I would have missed if I hadn't enrolled."
MAP offers a diversified and insightful learning experience where first-time managers get an overview of the most critical management essentials. Through experiential and practical learning, executive education aims at creating thought-provoking experiences.
"One of the most memorable lessons I learned is dealing with teams, colleagues, and customers based on how they are, not how you are."
Throughout the program, participants learn how to acquire practical management skills, explore the core functions of management in organizations and assess the difference between management and leadership. Participants get a chance to develop essential managerial skills, focusing on problem-solving, critical thinking, creativity, and innovation.
Sarah highlighted the importance of an interactive and engaging learning environment in how she understood and could relate the course material to her work and apply it to her day-to-day job duties.
"In the first course, the instructor asked us to set a business strategy. Our thoughts were all over the place when we did it for the first time. However, it was like a light-bulb moment when we returned to it again after learning how to do it properly."
It's not too late to start over
"I would recommend the Management Acceleration Program not just to first-time managers, but also to those who are already managers. The content covers vital knowledge that every manager must have, even if they have been in the job for a while."
Currently working as a publications manager in one of Egypt's biggest telecommunication companies, Sarah encourages all women to have confidence, believe in themselves, and always seek empowerment through professional development opportunities.
"I hope this inspires other women who aspire to reach their dreams and goals. I hope all women know that it's never too late to start. Women have so much to give. Don't doubt your skills. Learning and professional development courses like MAP will get you where you need to be, so don't give up."
This opportunity was made possible through the UN Women 50 percent Scholarship. This scholarship is granted to Egyptian women working in the Egyptian market. Learn more about the scholarship here.