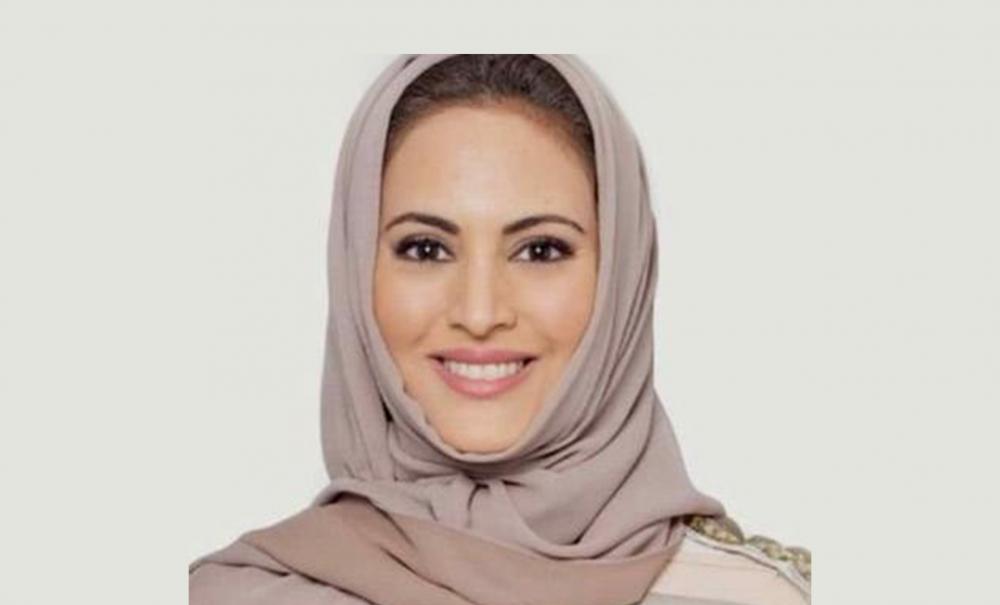 Muna Abu Sulayman
Social Impact Leader
Muna Abu Sulayman is an award-winning strategic development leader and one of the Arab World's most popular media personalities.
She was repeatedly voted as one of the 500 Most Influential Muslims in the World; she has helped co-found several organizations and companies that deal with Women Empowerment, Media, Employment, Gender, Leadership, and Education.
With over 24 years of cross-functional experience in managing strategic organizational initiatives, both in the private and public sectors, she works with some of the world's leading philanthropists and organizations in the Arab world by advising, designing, and implementing innovative programs to solve problematic issues facing the MENA region.
As the former Secretary-General of the Alwaleed Bin Talal Foundation, she supported innovation and strategic initiatives to combat poverty, empower women, and reframe the Islam-West dialogue.
She is focusing her development efforts on unemployment and entrepreneurship in the Arab world. Muna is part of the Saudi Government think tank for G20 2020 preparation (on the SDG, Women, and NGO themes) and advises various foundations on youth, media, and female empowerment. She is the Head of Directions Consulting and Partner 3S and ADRI, which aims to use artificial intelligence, machine learning, and cloud technologies to facilitate the mechanisms of publishing, translating, and reaching Arabic content.
Abu Sulayman studied English Literature from King Saud University, Master's degree in English Literature from George Mason University and Yale World Fellow Muna also attended Executive Education Programs at Stanford University and Harvard University.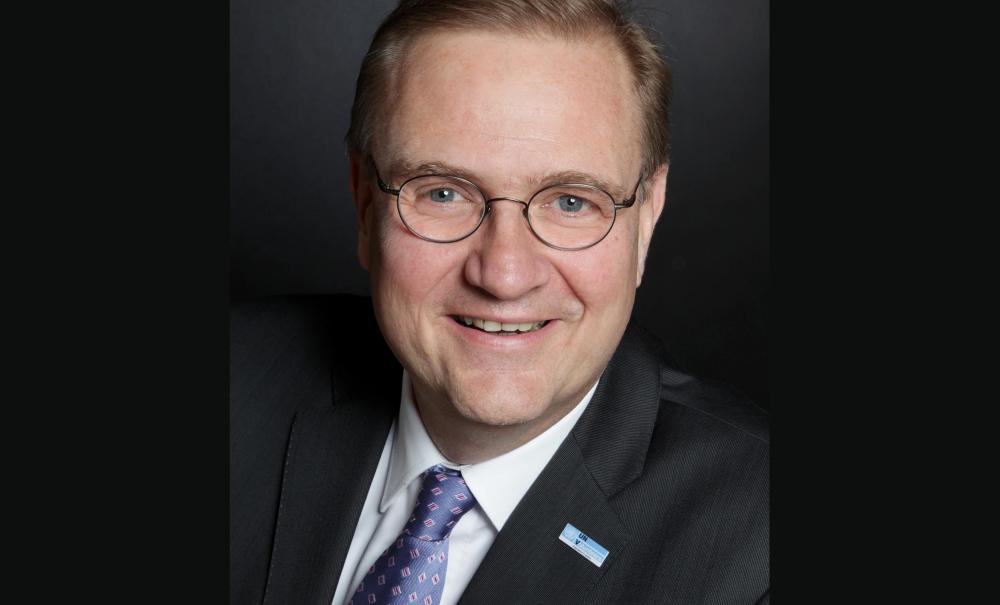 Richard Dictus
UN Resident Coordinator (UNRC) in Egypt
From January 1, 2021, Richard took formally retired from the United Nations after 33 years. Since 2017, he has had the honor to hold UN Resident Coordinator (UNRC) position in Egypt.
Positioning the UN system poses challenges in fast-paced evolving human rights, stability, and development scenario. The new UN Partnership Framework with Egypt, developed under his leadership, focuses on the major disparities in society, climate change, and women's empowerment. As Executive Coordinator of UNV (2013-16), he stabilized the organization operationally and financially during the UN budgetary crisis. Engaging with the corporate sector, volunteer-involving organizations, and global civil society, he drove innovation with new products and services and a strong civic engagement agenda.
In Fiji, Richard was UNRC / UNDP RR, where he developed several innovative approaches to UN system coherence across 16 Pacific Countries and with 15 UN agencies. Richard furthermore served as UNRC/ UNDP RR in Malawi, where he supported the first Delivering as One (Dao) efforts, including creating a One UN Fund that attracted over its lifetime over US$200Mln.
He joined UNIDO in 1987, and he has subsequently been assigned with UNDP to countries in Arab States, Africa, Asia, and the Pacific. As a UNDP Assistant Resident Representative and later Deputy Resident Representative, he worked amongst other climate change issues, environment and natural resource management, disaster risk reduction, poverty reduction, private sector development, employment generation, youth development, and child labor.
Exceptional in a UN leadership trajectory, Dictus held specific management and administrative positions, broadening his organizational outlook beyond development substance. He has been UNDP's Deputy Director for Human Resources in NY, where he gained experience in organizational change management, accountability, and the facilitation of organizational dynamics. Richard graduated from the Technical University of Twente with a Master's degree in public administration and development Studies. He furthered his education at Harvard/MIT, Cornell, and the United Nations Staff College.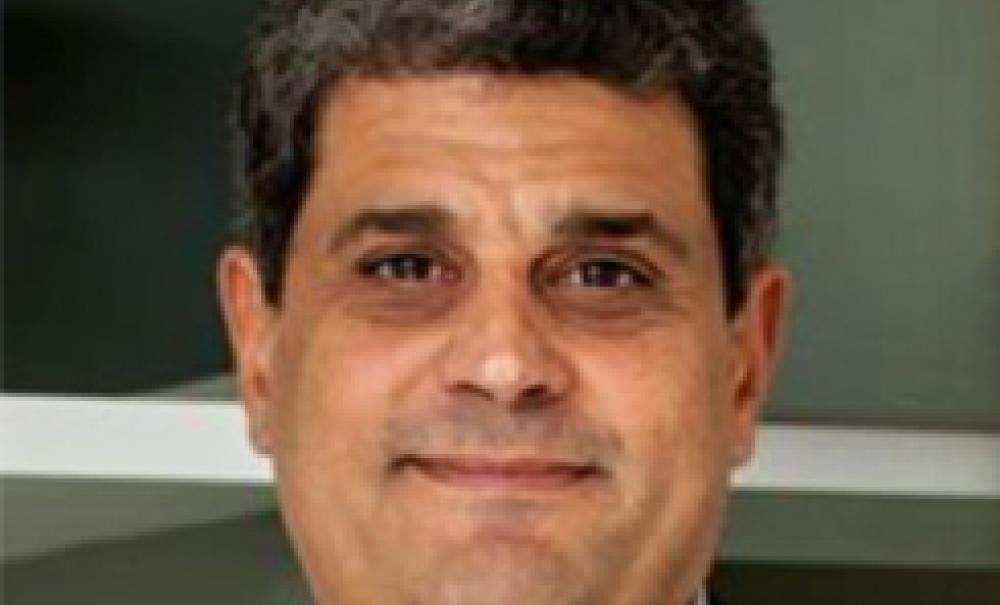 Hashem El Dandarawy
Chairman, Team 4 Security, Egypt
Hashem El Dandarawy is a businessman whose mission is to advance innovation in Egypt's private security sector. El Dandarawy is the founder of TEAM four, a security company active in Egypt and across the region. It started in 1999 as a special service provider focused on training police dogs. It has since augmented its security solutions by launching an end to end integrated security solutions. Headquartered in London, TEAM four operates in four business domains; Safer Cities, Critical Infrastructures, Defence, and Government. TEAM four international activities extend to Erbil, Libya, Saudi Arabia, UAE, Cyprus, Czech Republic, Neth­erlands, Italy, and several African nations.
El Dandarawy holds a Bachelor's Degree in Business Administration from the American University in Cairo. El Dandarawy continues to support his alma mater by serving as a member of the Strategic Advisory Board of the School of busi­ness. Beyond advancing Egypt's security sector, El Dandarawy's personal mis­sion is the social and cultural development of Upper Egypt. El Dandarawy estab­lished Dandara Cultural Centers, an NGO that comprises 64 centers across Upper Egypt, serving 350,000 members to improve access to education and foster women's empowerment. He heads Upper Egypt Tribal Dispute Resolution Council. He chairs Team four World UAE, K2 Europe, Netherlands, a board member at Al Fadl Fund, Petroleum Development Services, KDC Diabetes Centers, DCC cultural center KL, Malaysia, Venturous Solutions, Dandara Investments Singa­pore, K-9 Sense Holding UAE and serves as a board member at the American Chamber of commerce.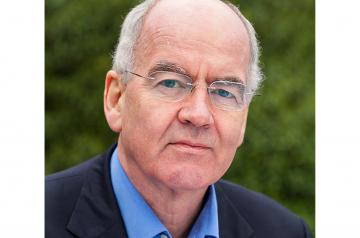 John Elkington
Founder and Chief Pollinator at Volans
John Elkington, Founder and Chief Pollinator at Volans, is one of the founders of the global sustainability movement, an experienced advisor to business, and a highly regarded keynote speaker and contributor, from conferences to boards.
In 2008, The Evening Standard named John among the '1000 Most Influential People' in London, describing him as "a true green business guru", and as "an evangelist for corporate social and environmental responsibility long before it was fashionable". In 2009, a CSR International survey of the Top 100 CSR leaders placed John fourth: after Al Gore, Barack Obama, and the late Anita Roddick of the Body Shop, and alongside Muhammad Yunus of the Grameen Bank.
John has addressed over 1,000 conferences around the world. He was a faculty member of the World Economic Forum from 2002-2008. He has served on over 70 boards and advisory boards. John has won numerous awards and is the author or co-author of 20 books. The 20 books were published in April: Green Swans: The Coming Boom in Regenerative Capitalism (Fast Company Press).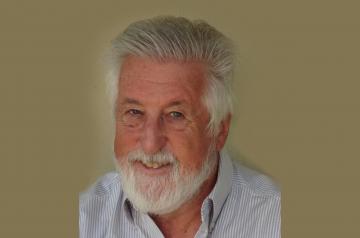 Alan Fowler
Honorary Professor of African Philanthropy, Wits Business School, Johannesburg and Emeritus Professor, International Institute of Social Studies, Erasmus University, The Netherlands
Alan Fowler's forty-year professional background in civil society, philanthropy, and non-profit organizations has combined practical advisory work and numerous publications and academic appointments. He is a past-president of the International Society for Third Sector Research (ISTR) and previously a board member of Civicus, the global alliance for citizen participation. He recently established a Chair in African Philanthropy and a new Master in Management program at the University of Witwatersrand Business School. He holds a doctorate from the Institute of Development Studies, University of Sussex.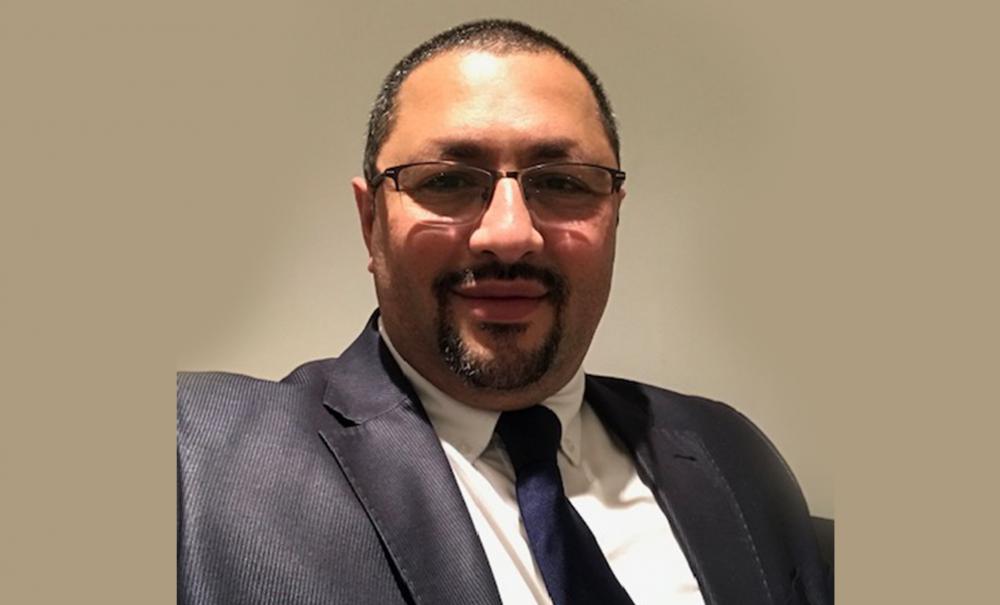 Beethoven Tayel
Active Angel Impact Investor
Founder, and Managing Director, B2LS Consulting
Beethoven Tayel is an active angel impact investor, founder, and managing director at B2LS Consulting, a leading management consulting company dedicated to improving the "lot" of the Middle Eastern business sector, more so of private businesses, in applying their visions and wishes to go international.
Beethoven has advised and coached various SMEs across automotive industries, food industries, white goods industries, and several service sectors. His clients include Al Zamil, Cigala, ALJ, Tamer KSA, Covidien ME, Tanatel, Salhia, Hero, Kraft, Cadbury, Mercedes, Toshiba El-Araby, Orascom Technology, Dakahlia, S&A, as well as several other well-known companies operating within the EMEA region.
Beethoven sits on the board of many multi-million dollar family businesses such as Samir & Ali, Boushahri Medical, Bioenergy, and Al Orsini Group. He has also served as a Board Member in Middle East Council for Small-sized Businesses (MCSBE), Nahdet El Mahroussa NGO, and the National Egyptian Federation for NGOs.
Beethoven has also led various specific women entrepreneurship programs, such as the WEL program (a joint program between Harvard and AUC sponsored by Goldman Sachs) and the EBRD mentors program.
Beethoven's professional experiences include:
Identifying SME's and Entrepreneurship standards, best practices, and Implementing world-class benchmarks
Managing several SMEs ' turnaround projects from the assessment phase and implementing a full change management program to achieve the desired targets of the projects' KPIs.
Facilitating training for a group of entrepreneurs by defining the value proposition, building the business model, and creating the detailed business plan.
Advising family businesses on the right markets to deal with in the Middle East/ Africa, including knowhow transfer, franchising, technical assistance, and target markets for export development
Before joining B2LS Consulting, Beethoven has worked for many years for the conglomerate Orascom Group. He acted as the owner's representative for the mega projects department and then became the vice chairman's assistant. Beethoven has also conducted short-term assignments with Krupp Stahlbau Hannover (Germany), other multinational corporations such as B6 (Belgium) and Dan Steel (Denmark).
Beethoven earned his MBA from the University of California San Diego. He also holds a B.Sc. in mechanical engineering from the American University in Cairo (AUC).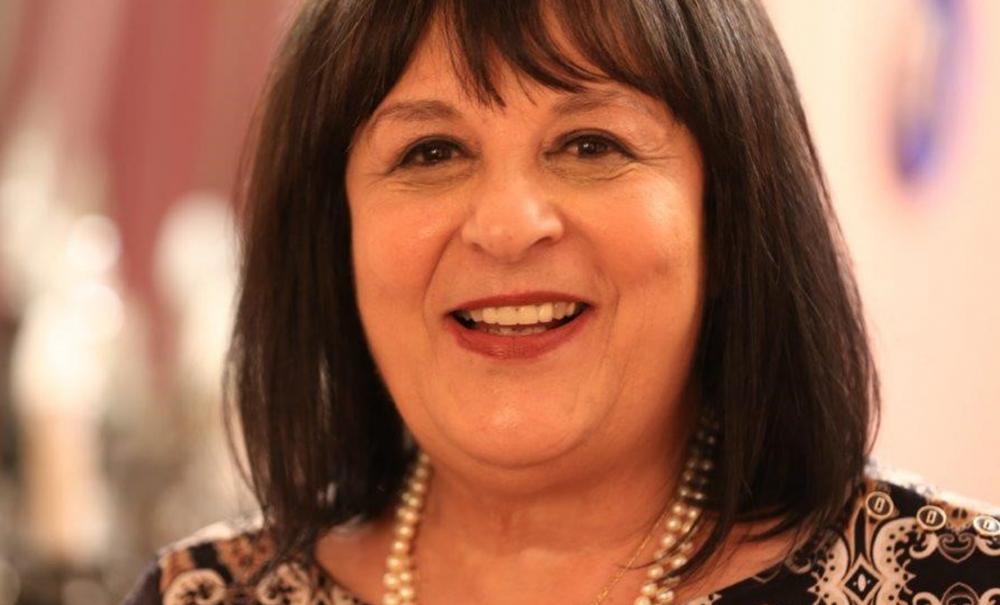 Laila Iskandar

Co-Founder CID CONSULTING and Former Minister of State in the Government of Egypt
Laila Iskandar was the Minister of State for Urban Renewal and Informal Settlements in Egypt from July 2014-September 2015. Before that, she served as Minister of State for Environmental Affairs in the two cabinets following the June 30th Revolution. Before holding public office, she was a leading civil society member both nationally and internationally, working with youth, women, and children in livelihood programs in informal urban settlements and deprived villages in Upper Egypt. She was Chairperson of CID Consulting from 1995 - 2013, which was awarded the "Social Entrepreneur of the Year" award in 2006 at the World Economic Forum by the Schwab Foundation for the sustainable recycling school established in partnership with Unesco.
She studied economics, political science at Cairo University, Near Eastern studies, and international education development at UC Berkeley (Masters of Arts in Teaching), California and Columbia University, N.Y (Doctorate in International Education Development). Her international assignments have included serving as a jury to UNESCO's International Literacy Prize, acting as Unesco'sResource Person for the Arab region since 2005 on the United Nations Literacy Decade - UNLD - and Education for Sustainable Development (ESD) Decade, and served as Canadian CIDA's Education Advisor in Egypt.
She worked with the garbage collectors of Cairo for over 35 years, focusing on the informal waste sector, building on recycling SME's and value chain analysis. Her work links up to global networks of recycling organizations and informal settlements.