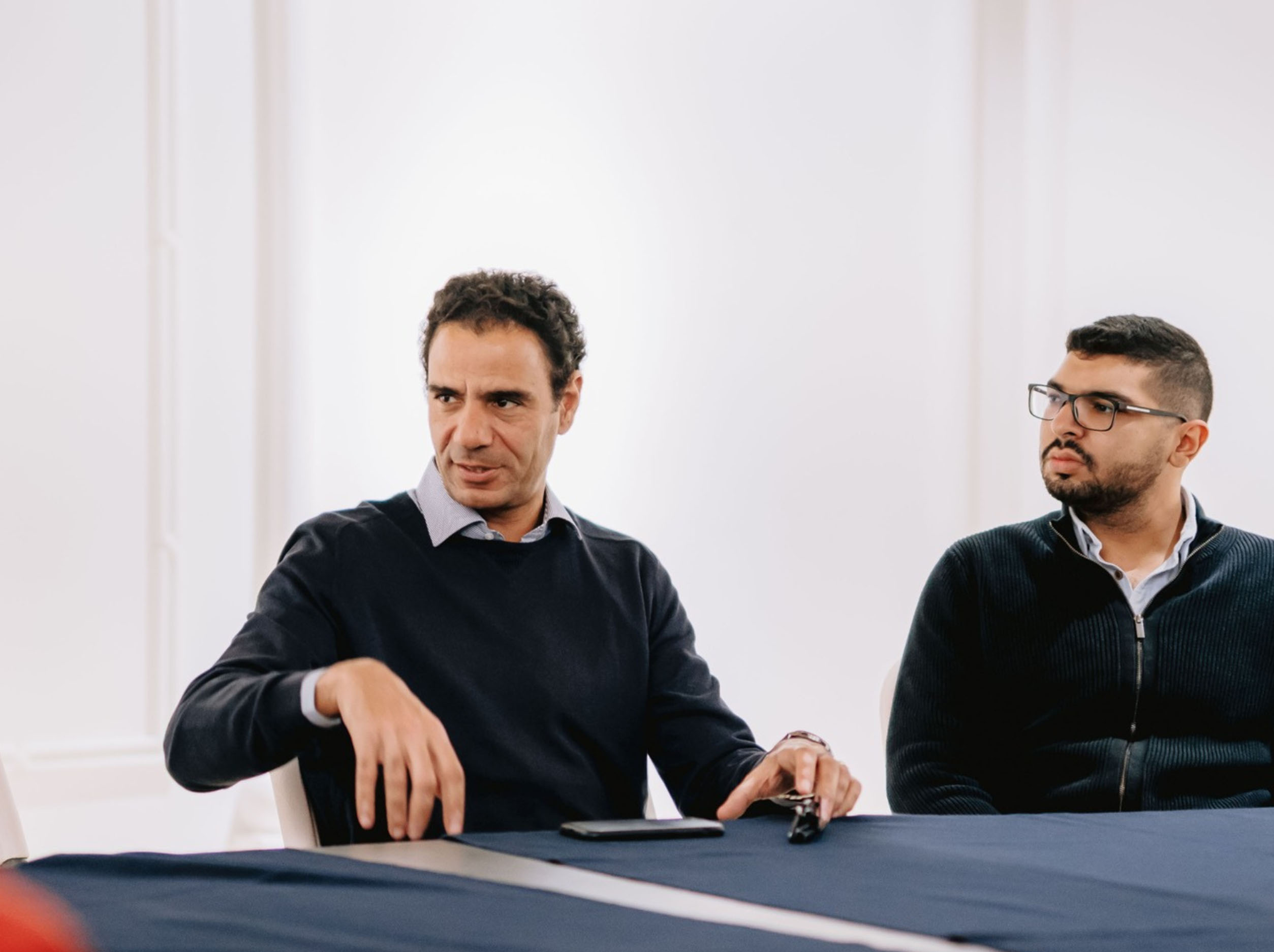 AUC Angels
AUC Angels is the first university-based angel investor network in the Middle East and Africa. Established with the purpose of filling the funding gap for early-stage tech startups, the network connects vetted startups with accomplished professionals from a range of industries and diversified backgrounds.
AUC Angels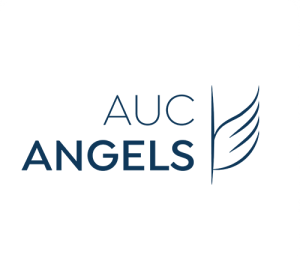 In addition to funding, AUC Angels members serve as experienced mentors and co-builders for the startups as they aspire to create long-term value for their portfolio beyond capital deployment. In partnership with AUC Venture Lab, the network has access to vetted and highly scalable startups that have launched their products, have proven traction in the market and have a strong chance for positive returns.
Selected startups get access to:
Investors who are mentors and co-builders
Advisory services and fundraising support
Training on developing an attractive investment case
Why join as an angel investor?
Access vetted pipeline of early-stage startup investment opportunities
Benefit from the network's investment process and transaction support, including deal sourcing, due diligence, and term mediation
Access ecosystem events and specialized training on early-stage investing
Connect with a diversified network of professionals, business owners, and entrepreneurs
Contact Us
The American University in Cairo
School of Business
AUC Avenue, P.O. Box 74
New Cairo 11835, Egypt
t: +2.02.2615.3295