AUC Venture Lab
AUC Venture Lab (V-Lab) is Egypt's first university-based accelerator. Since our launch in 2013, we have helped 1000+ entrepreneurs build innovative tech-enabled startups.
AUC Venture Lab
Our goal is to support Egyptian entrepreneurs in starting, expanding, and scaling their businesses while also giving the AUC community a place to learn about and interact with entrepreneurs. With the help of its partners, V-Lab offers its entrepreneurs access to AUC's top networks, the region's top investors, and insider market insights, as well as tried-and-true growth-hacking strategies, business-building insights, support for getting ready for investments and entrepreneurial leadership skills.
Graduated Startups

Jobs Created

Billion in EGP Startups' Investments
Startup Accelerator
Our flagship four-months program helping entrepreneurs design and grow their tech-enabled startups, build their networks while preparing for investment.
More About Startup Accelerator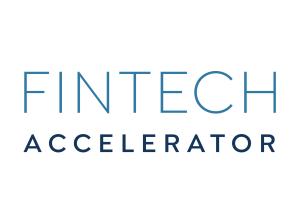 Fintech Accelerator
Four months of intensive support, mentorship and networking opportunities designed to help financial technology startups fine-tune their solutions and penetrate the market. We work across sectors including: Payments, Insur-tech, wealth management, lending, savings, infrastructure and more!
More About Fintech Accelerator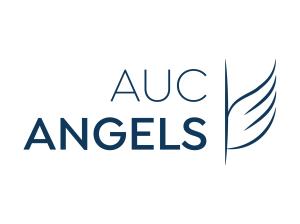 AUC Angels
First university-based angel investor network in the Middle East and Africa built to fill the early-stage startup funding gap.
Browse All Programs
Subscribe to our newsletter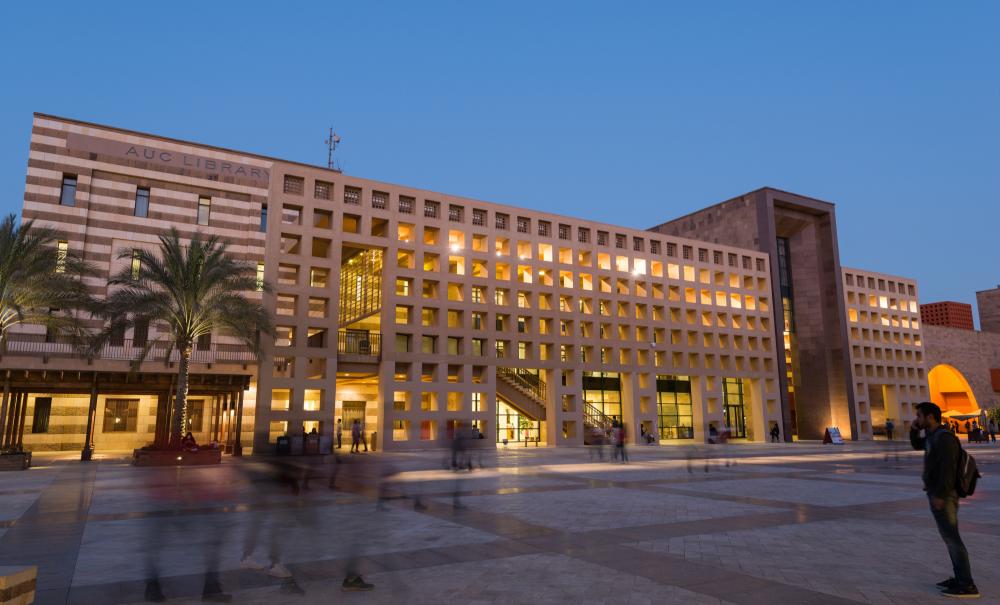 Contact Us
AUC New Cairo
AUC Avenue, P.O. Box 74
New Cairo 11835, Egypt
t: +2.02.2615.3295