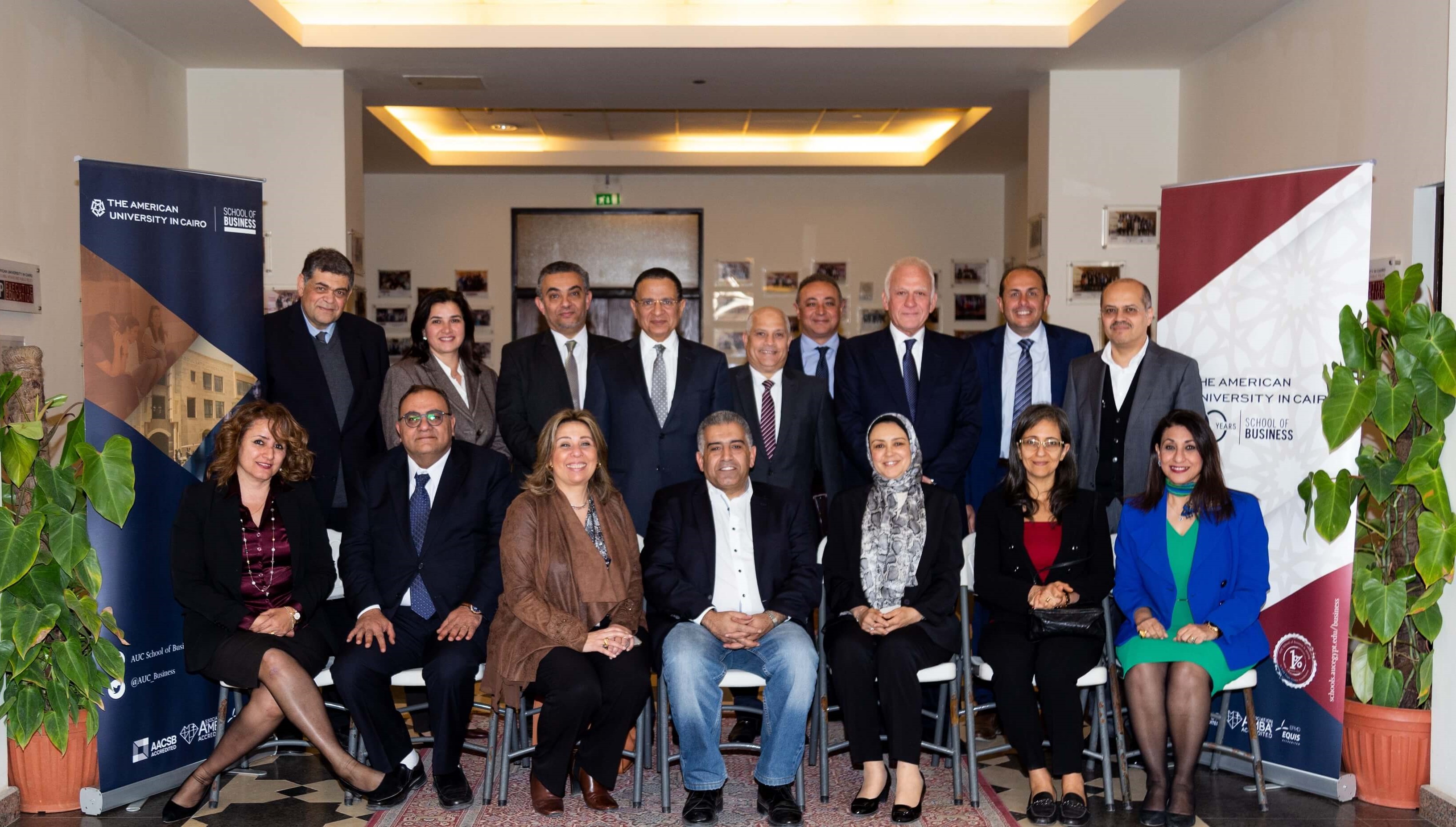 Executive Education Advisory Council Members
Established in February 2019, is a consultative council that provides support to the associate dean for executive education and other constituents of the School of Business.
The council steers the strategic vision and facilitates the implementation of short and long-term strategic goals of executive education in the School of Business. Its role is to foster the development, of executive education, facilitate networking, identify strategic opportunities, and cultivate links with other institutions both locally and globally to increase market share, regional and global footprint and revenue.