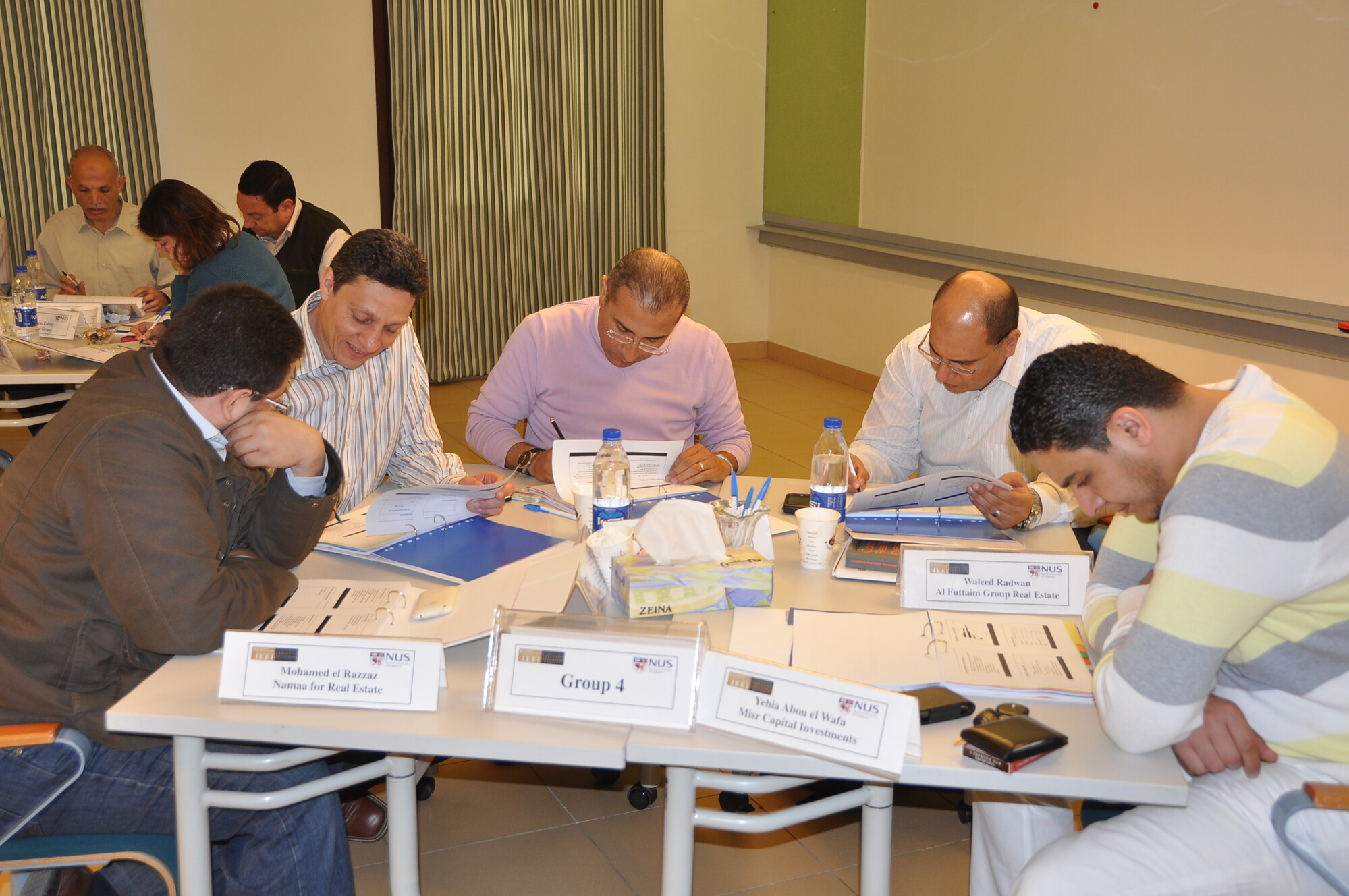 Business Acumen Courses
The School of Business Executive Education is introducing a series of self-study business acumen courses. These courses are geared to offer participants a set of all-rounded business skills that are essential for every successful professional.
About Business Acumen Courses
Our online self-study courses bring the best features of the AUC School of Business Campus experience to life in a digital format.
The Business acumen courses are offered exclusively to:
Executive Education participants attending any of our certificates or diplomas

AUC graduate students

Executive Education and AUC alumni