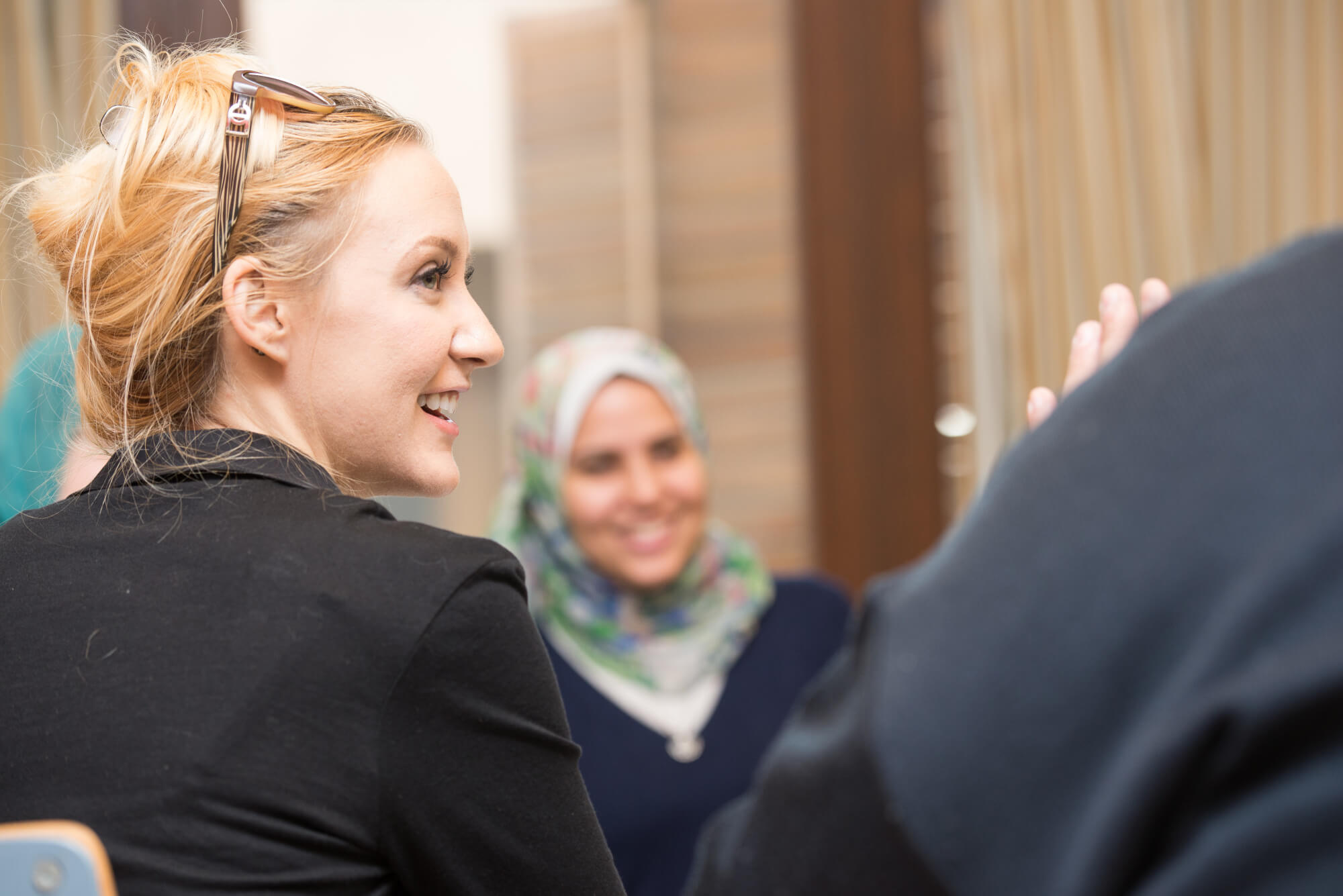 Advanced HR Certificate
Leading the Future of HR
Empower your HR career with our Advanced HR Certificate. Strategically drive organizational success and gain a competitive edge in the dynamic business environment.
Course Info
Topic Area :
Human Resources Management
Fees :
Egyptians EGP 41,900 I Non-Egyptians $2,2501
Schedule :
Sunday and Wednesday 6 - 9 pm
*Blended programs combine both live-online sessions and on-campus sessions.
**The detailed schedule will be announced soon. Schedules are subject to change. It is the participant's responsibility to check the latest schedule on the website before enrollment.
Refund and Cancellation Policy
*For payment options, refer to the payment section FAQs on our website or contact us on 15592.
AUC's School of Business Executive Education has joined ValU, flexible payment plans for up to five years with the lowest interest rate.
To proceed with your refund, please fill out this form

A full refund will be provided for cancellations made seven days or more before the start date of the course.

No refund will be provided for cancellations made six days or less before the start date of the course.

Refunds will be issued to the same payment method used to make the initial payment. Refunds to credit cards are processed within 30 days, provided that the participant has the actual credit card and the POS receipt or bank statement while requesting the refund.

Refunds of alliance programs are subject to the conditions of the alliance partner.
Contact Us
For further information, contact us on 15592
Sundays through Thursdays, from 9 am – 4 pm
or email us at execed@aucegypt.edu